To get access to the Officebooking apps you need a personal account. If you already have an existing Officebooking account, nothing will change for you and you can continue logging in. If you don't have an Officebooking account yet, there are two different ways to get an account.
In most cases, your own organization or employer will create an account with us and communicate to you how to log in further. Your organization or employer determines how access is provided to the apps, via Single Sign On or by logging in with a username and password. We currently support the following methods:
Login
Open the web app via login.officebooking.net.
Log in by entering your email address. Please note: logging in is only possible with an e-mail address, not with any other form of username. The system determines to which organizational environment you will be referred based on the domain in the e-mail address.
Then select the 'Sign in' button. You will then be redirected to the page intended for you to enter your password.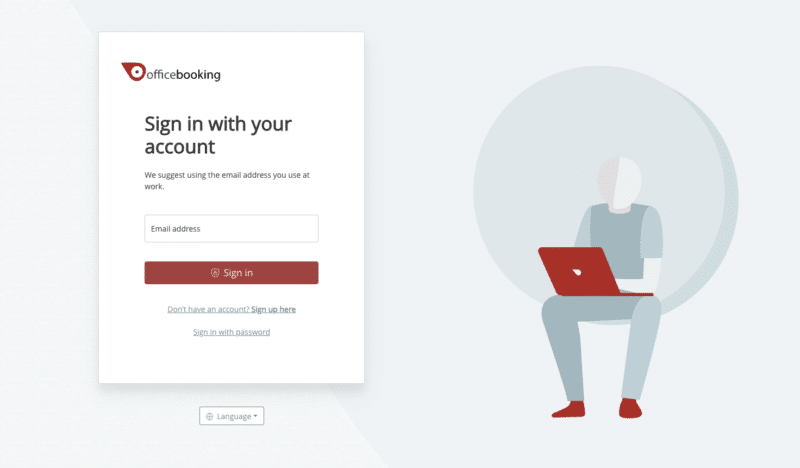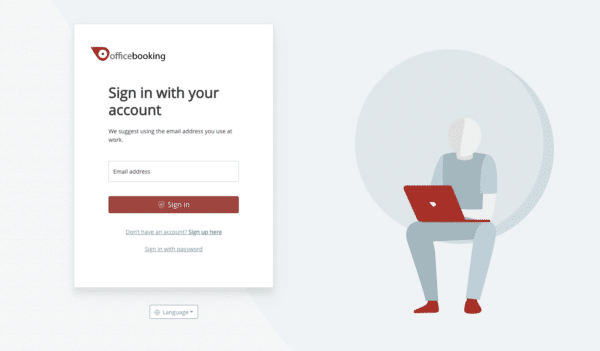 Single Sign On (SSO)
If your organization uses the Single Sign On login method, you can log in in the same way with your own email address. You then go to a separate login page of your organization, where you log in with your own organization account.
It may be that your organization asks to enter an extra code, for example (2-factor authentication), in which case you follow the instructions provided by your organization.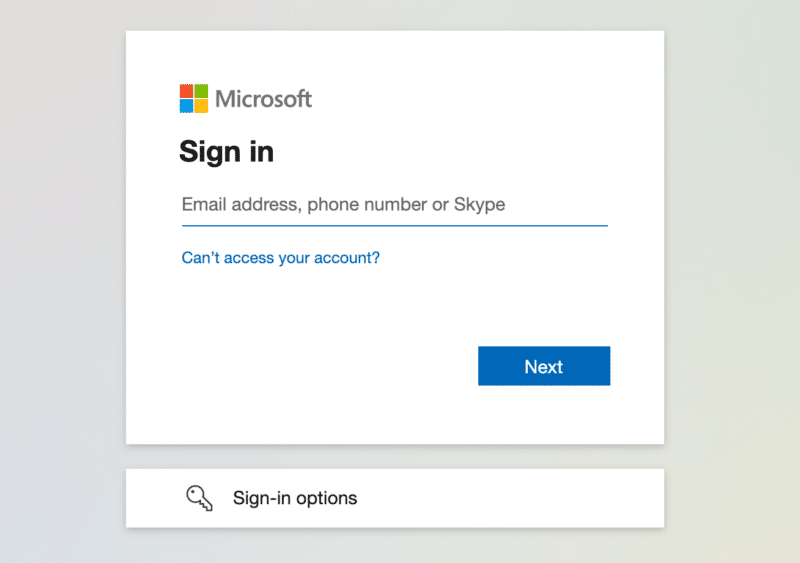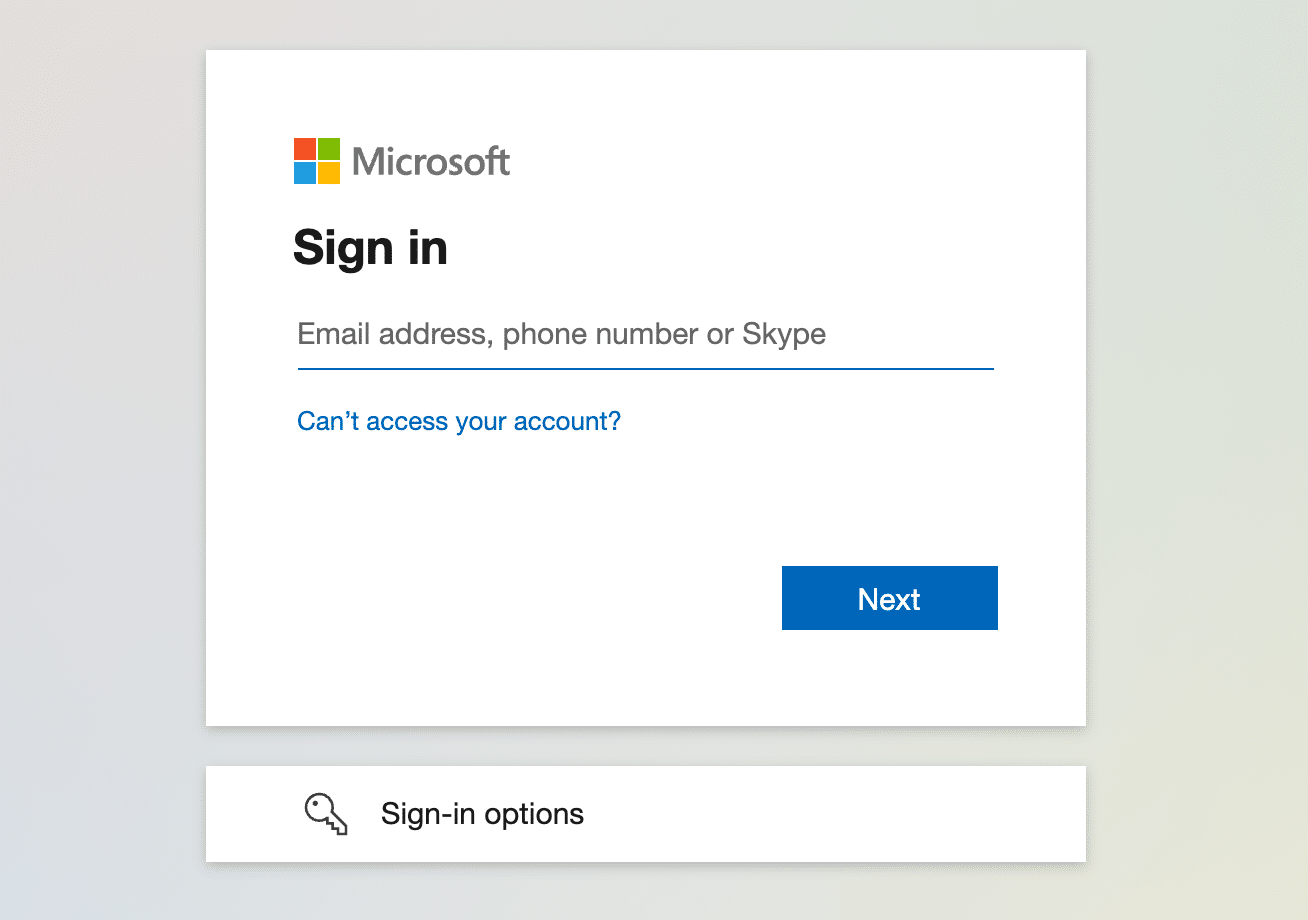 After you have successfully logged in, you will be immediately redirected to the Officebooking web app. You will remain logged in unless you delete your cookies or your access has expired for some other reason. In that case, log in again in the same way.
Problems loggin in?
If you have a problem with logging in, check whether you are using the correct account details. Your account name is always the email address provided during registration.
The domain of your email address may not be recognized immediately. In that case you need to enter your Company code. The Company code is a code consisting of 3 letters, which is unique for each organization. This is often an abbreviation of the organization name. Don't know your organization's code? Contact the contact person within your organization.
Still unable to login? Contact the contact person within your organization.