"Before we started using Officebooking, we had no clear view on office occupancy and workspace availability.
Since we started using Officebooking we have adopted hybrid working, we have up-to-date insight into office occupancy and improved planning and scheduling of our project teams. The close collaboration with Officebooking allows us to keep improving our real estate planning."
Accountants and consultancy firm Visser & Visser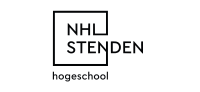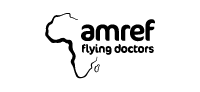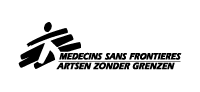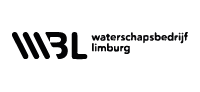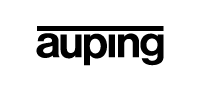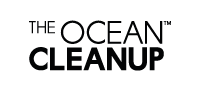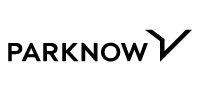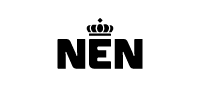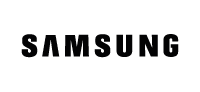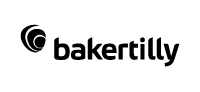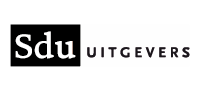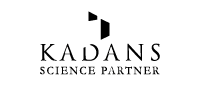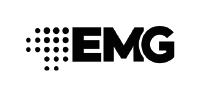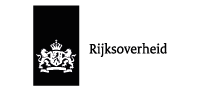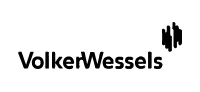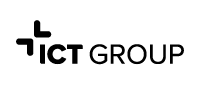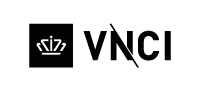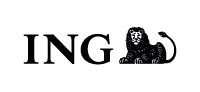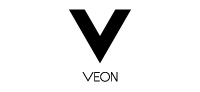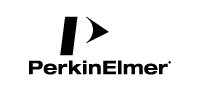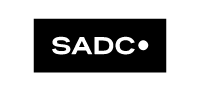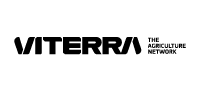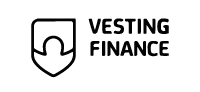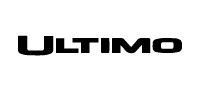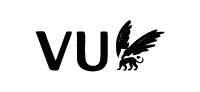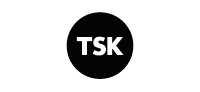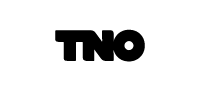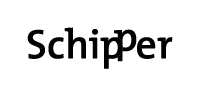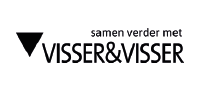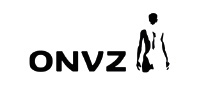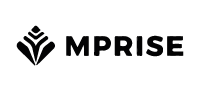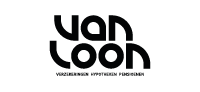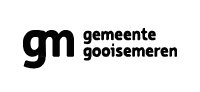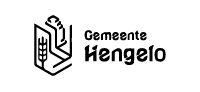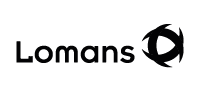 How to get your workspace to work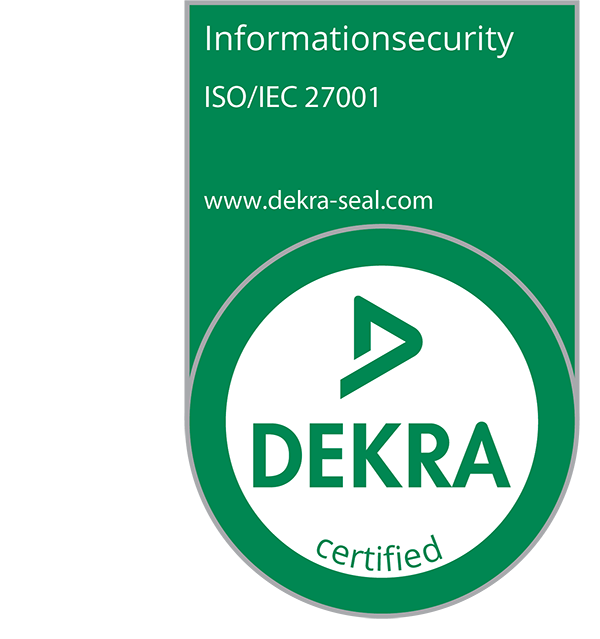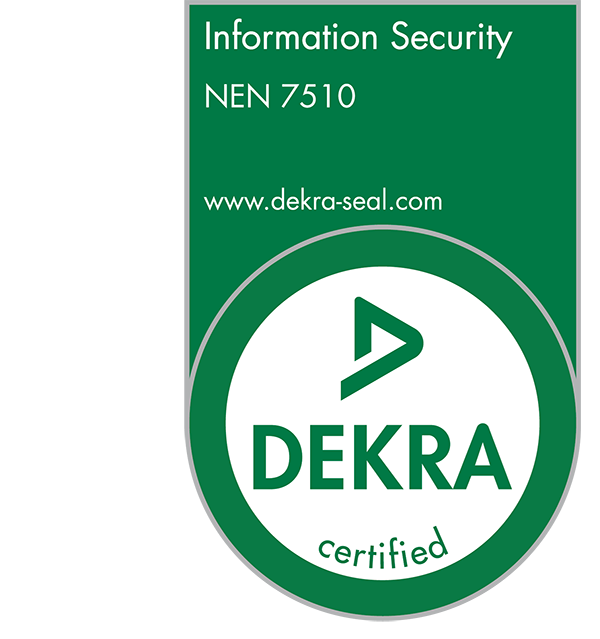 ISO 27001 & NEN 7510
Officebooking proudly holds both ISO 27001 and NEN 7510 certifications, demonstrating our commitment to the highest standards of data security and compliance, including the secure processing of patient data.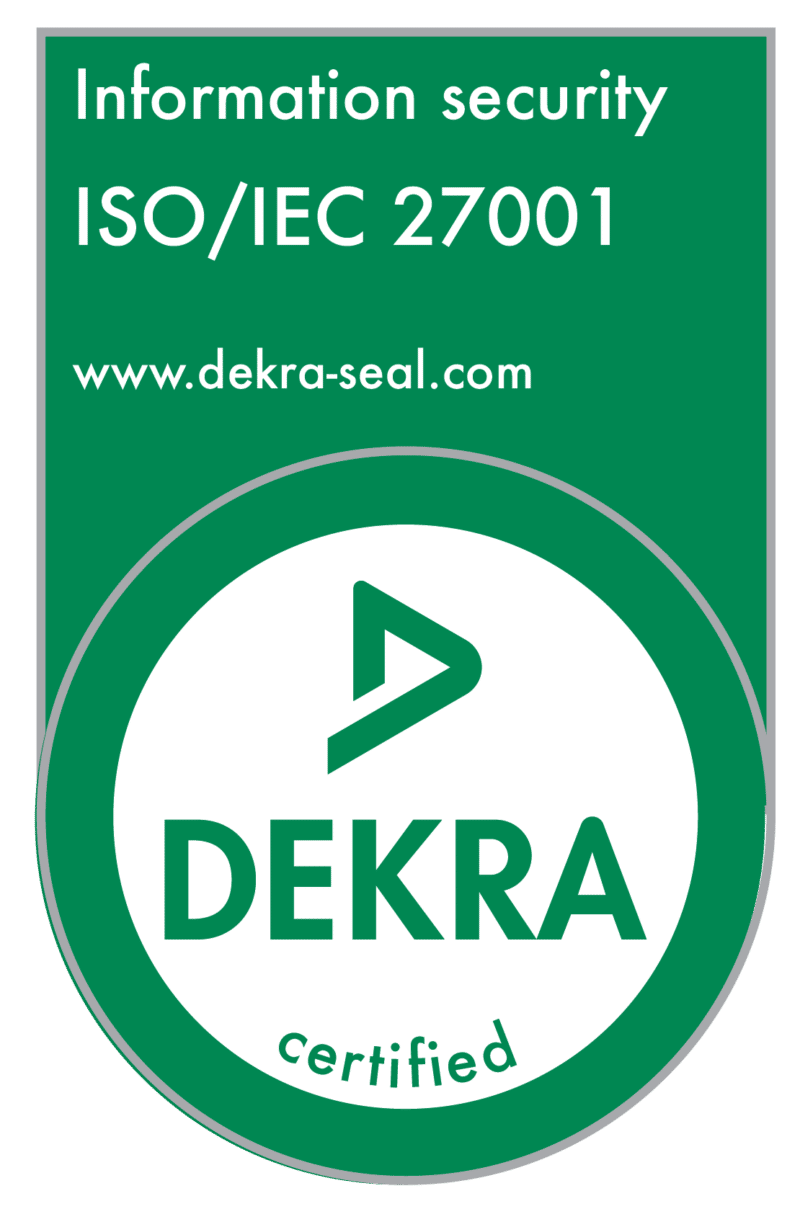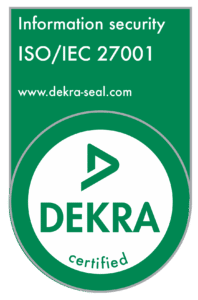 ISO 27001
Officebooking has been certified for ISO 27001 by DEKRA.
We strive for the safest possible processing and protection of your data. Our policy is fully compliant to GDPR
Effortless integration with enterprise IT
Officebooking provides seamless integration options for your current systems, whether it's Microsoft Office 365, Google Workspace, Teams or others.
Read more