Schedule

Schedule your work day ahead. Reserve a desk, meeting room or parking space with Officebooking. Use our mobile apps, the Outlook Add-in or make an ad hoc reservation at a roombooking panel. Users receive notifications by email or on their mobile apps. 
Our apps support optimized scheduling with suggestions for alternative time slots. Additional features include searching and no-show management.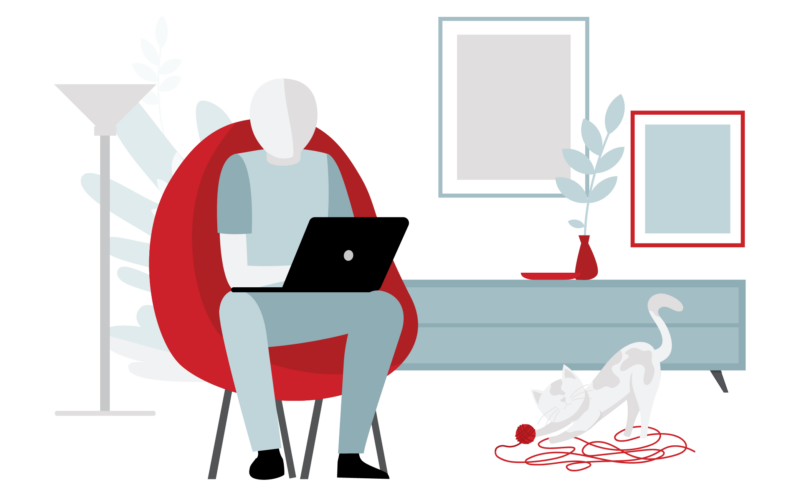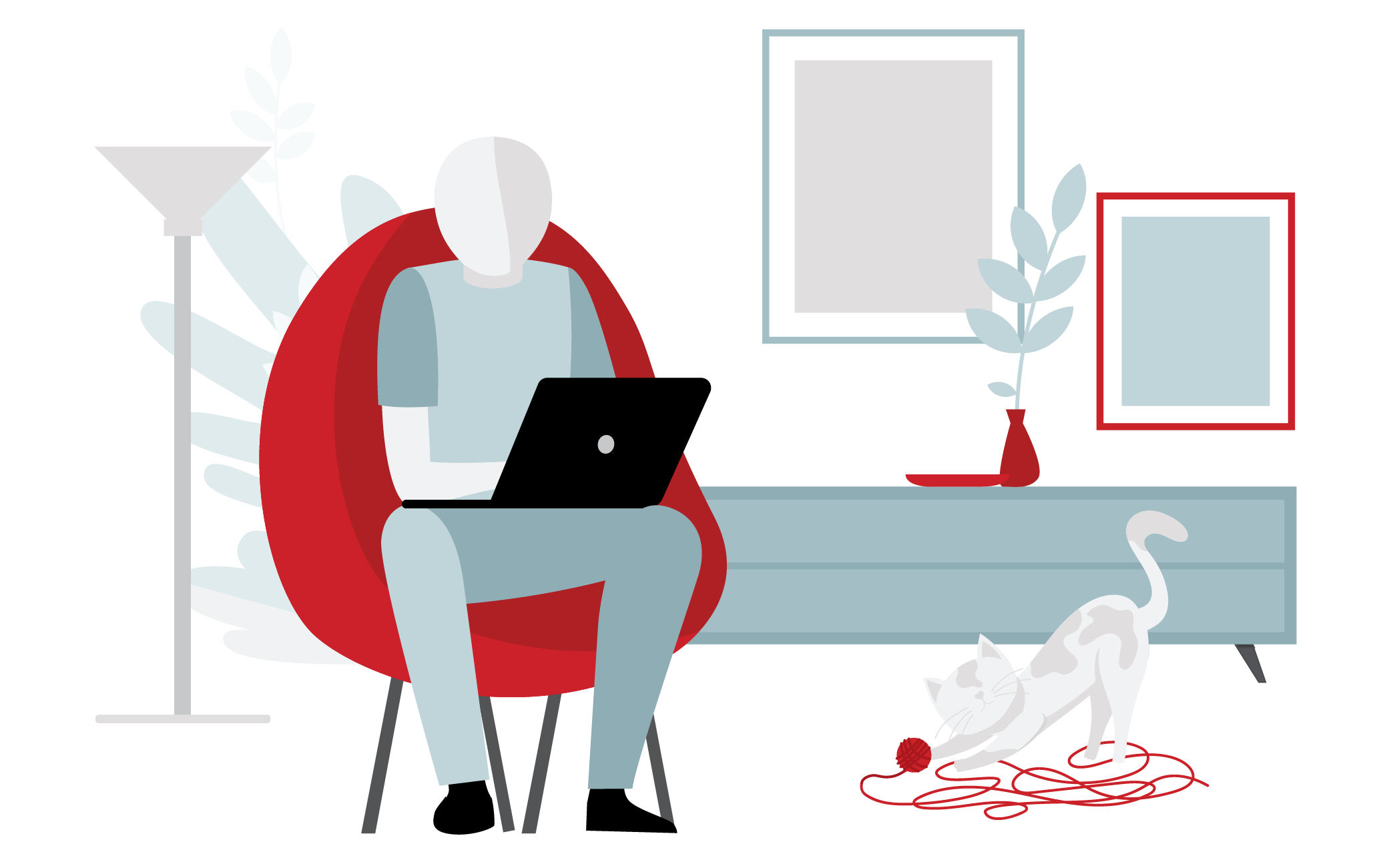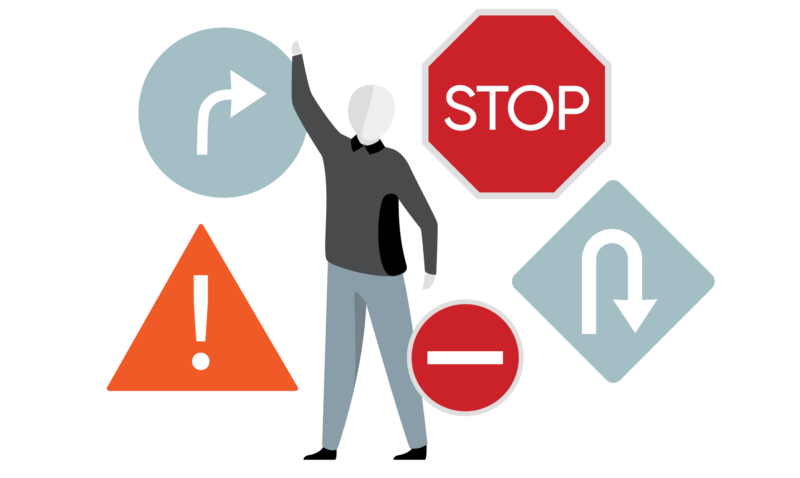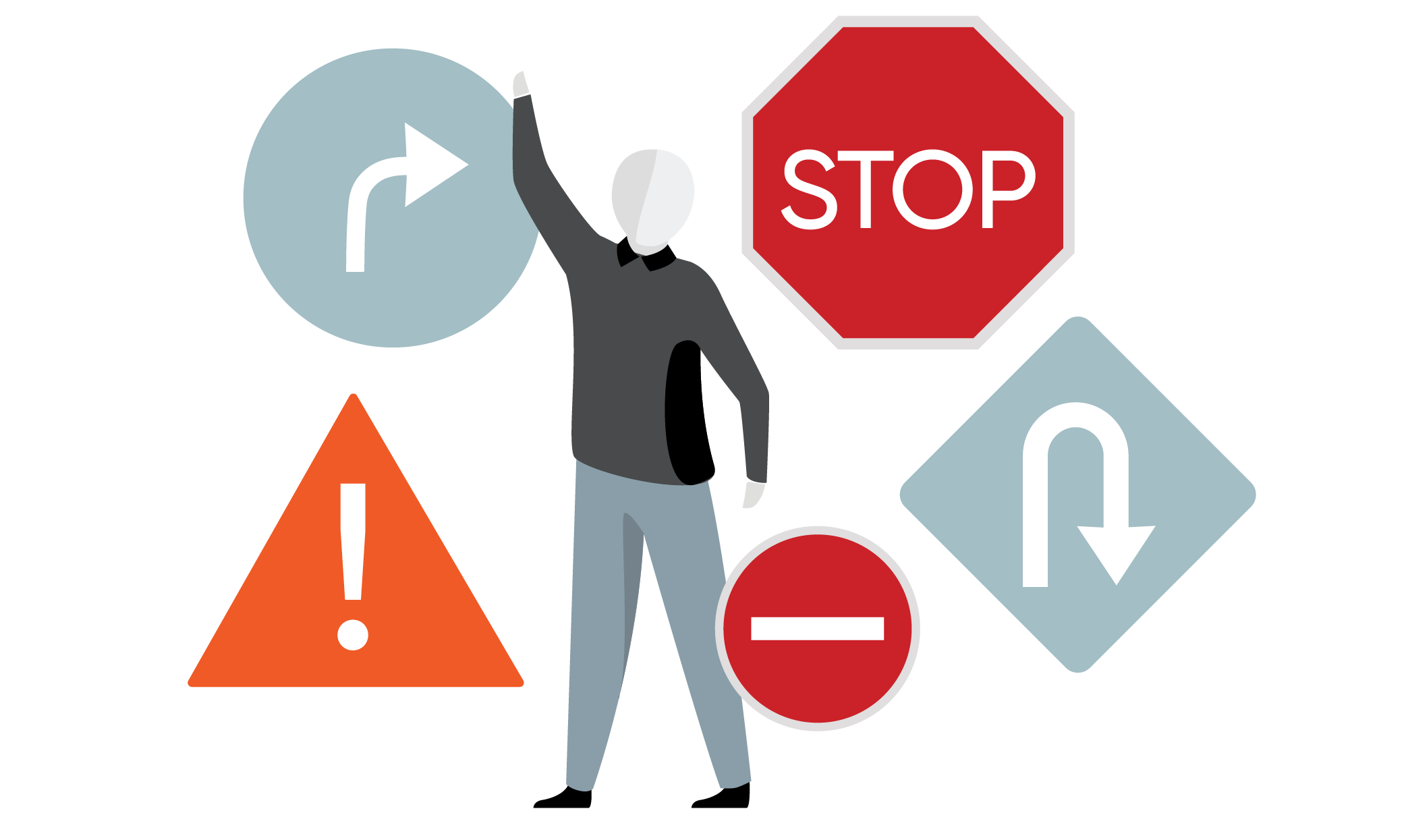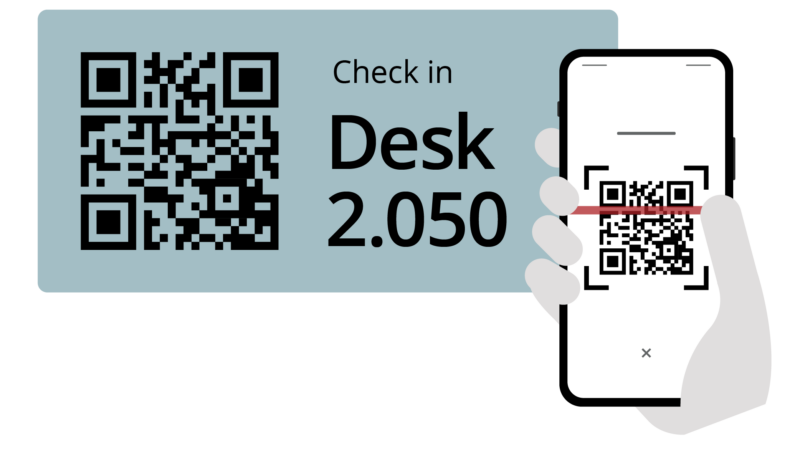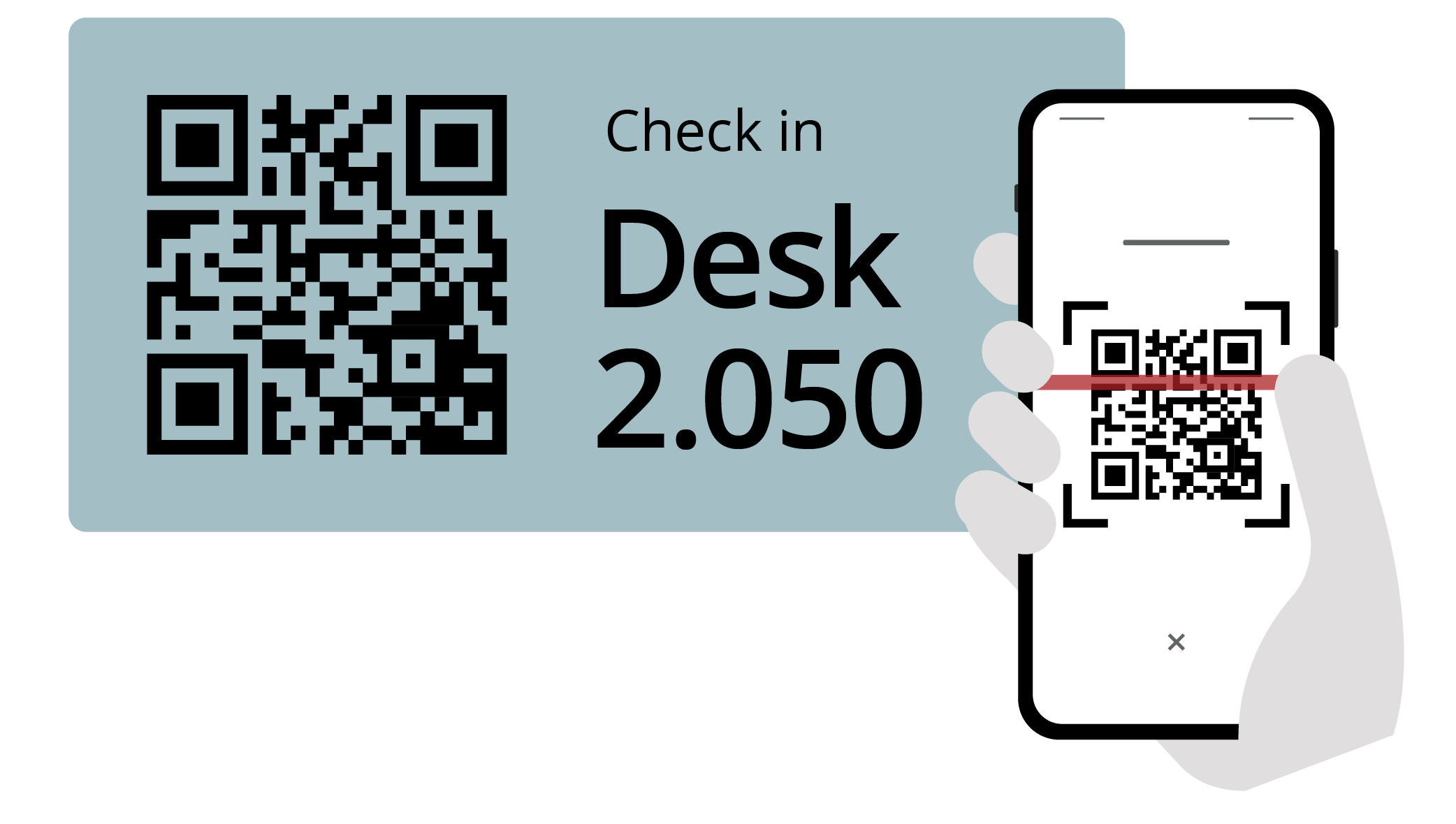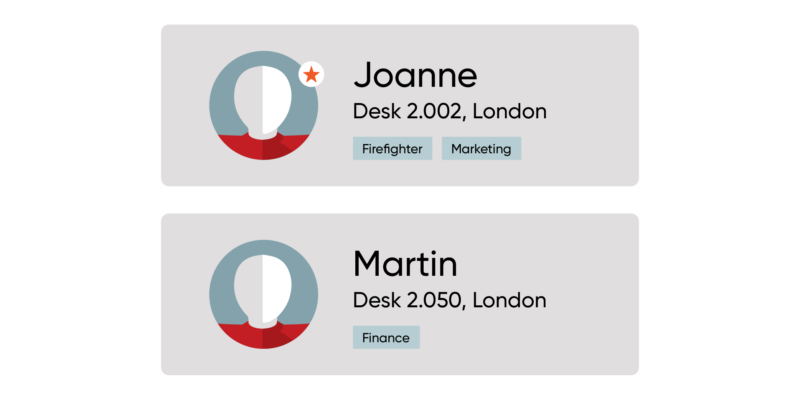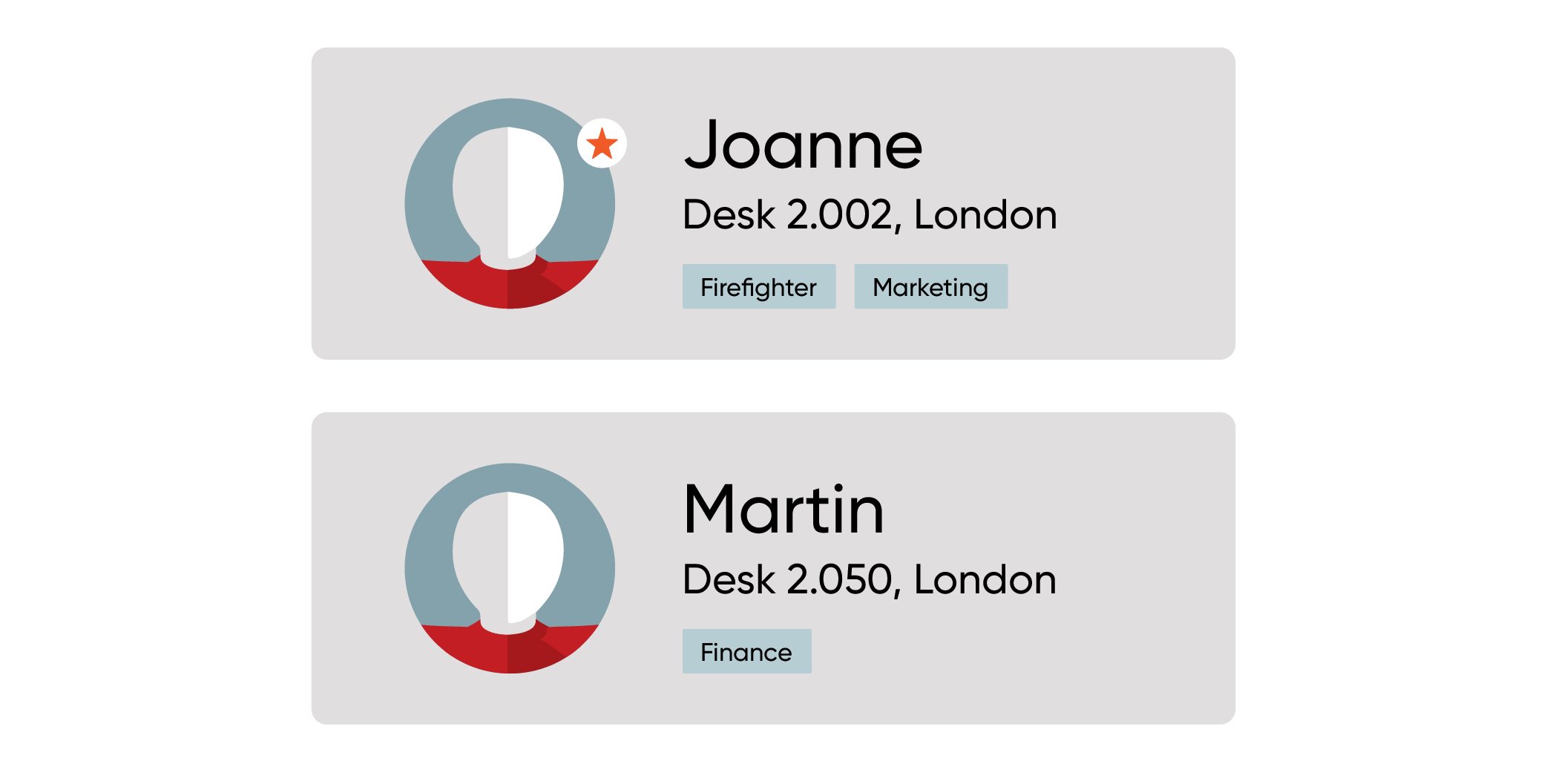 Smart reservation management

Reports

Create time based reports for commuting arrangements, social distancing and utilization of your workspace.