Many organisations use Microsoft Exchange or Office 365 for mail and calender management. One of our popular integrations is Microsoft Office 365. For O365 we use the Graph API to synchronize your reservations, for on premise Exchange we offer a dedicated sync service.
Additional supported integrations are: Teams, Ultimo, Xedule, Google Workspace, ServiceNow, Planon and TOPdesk.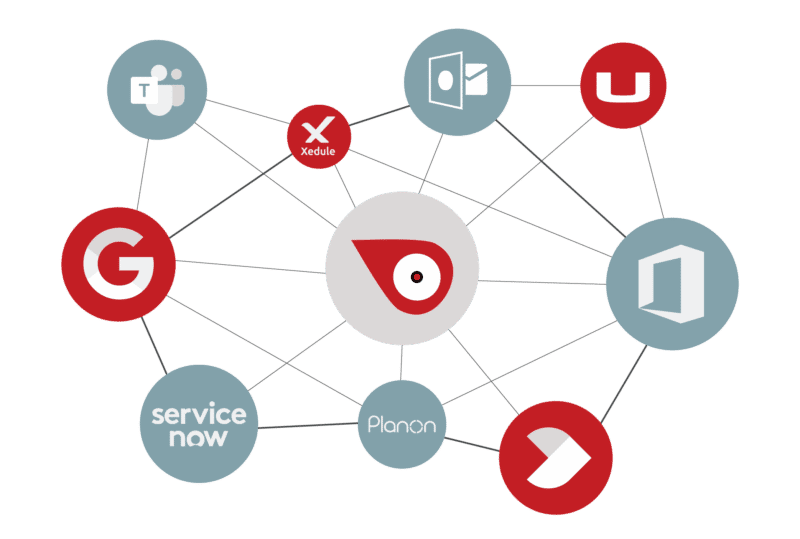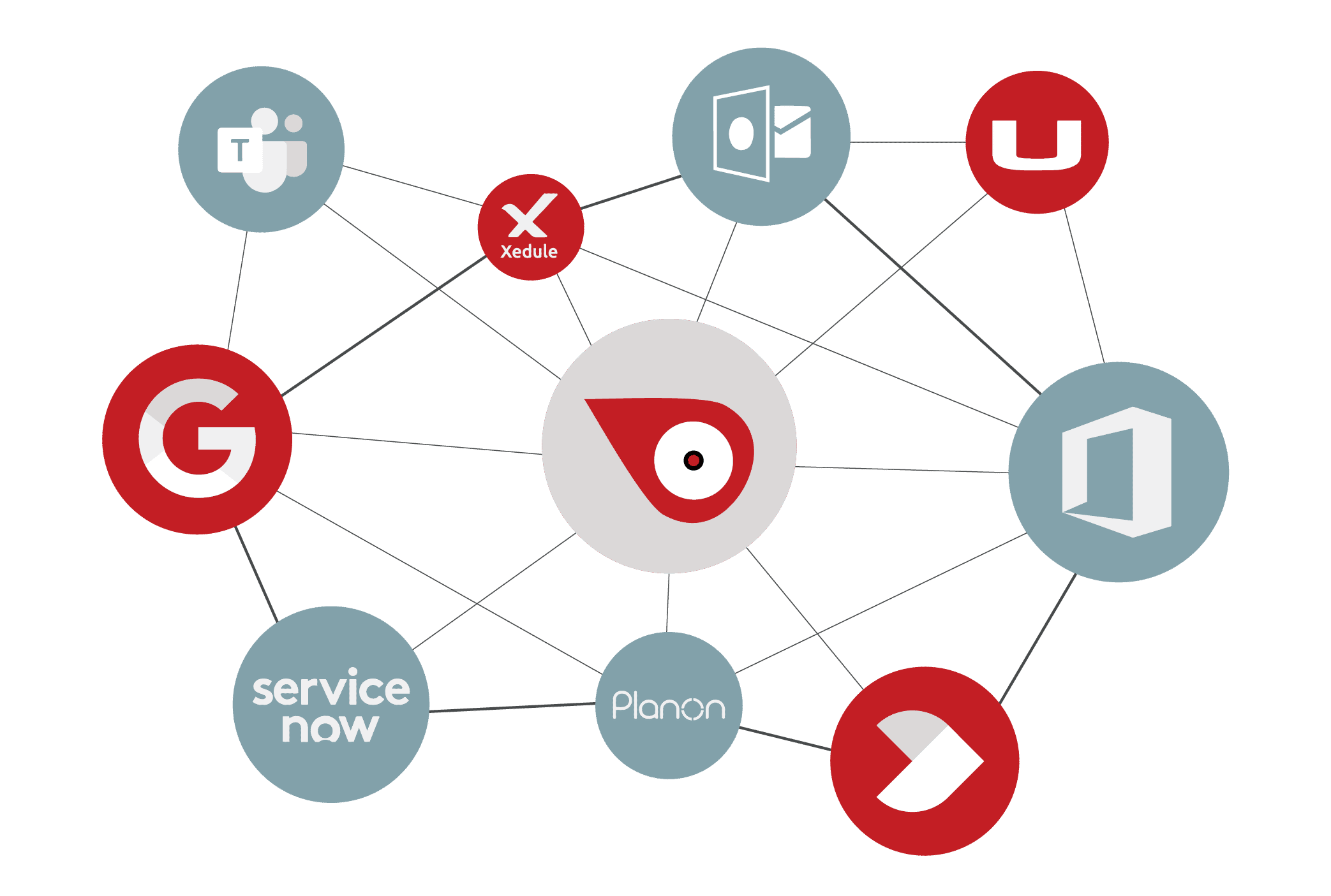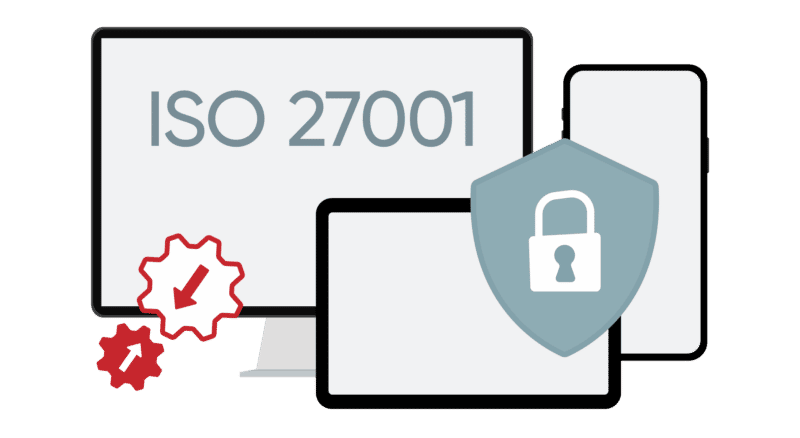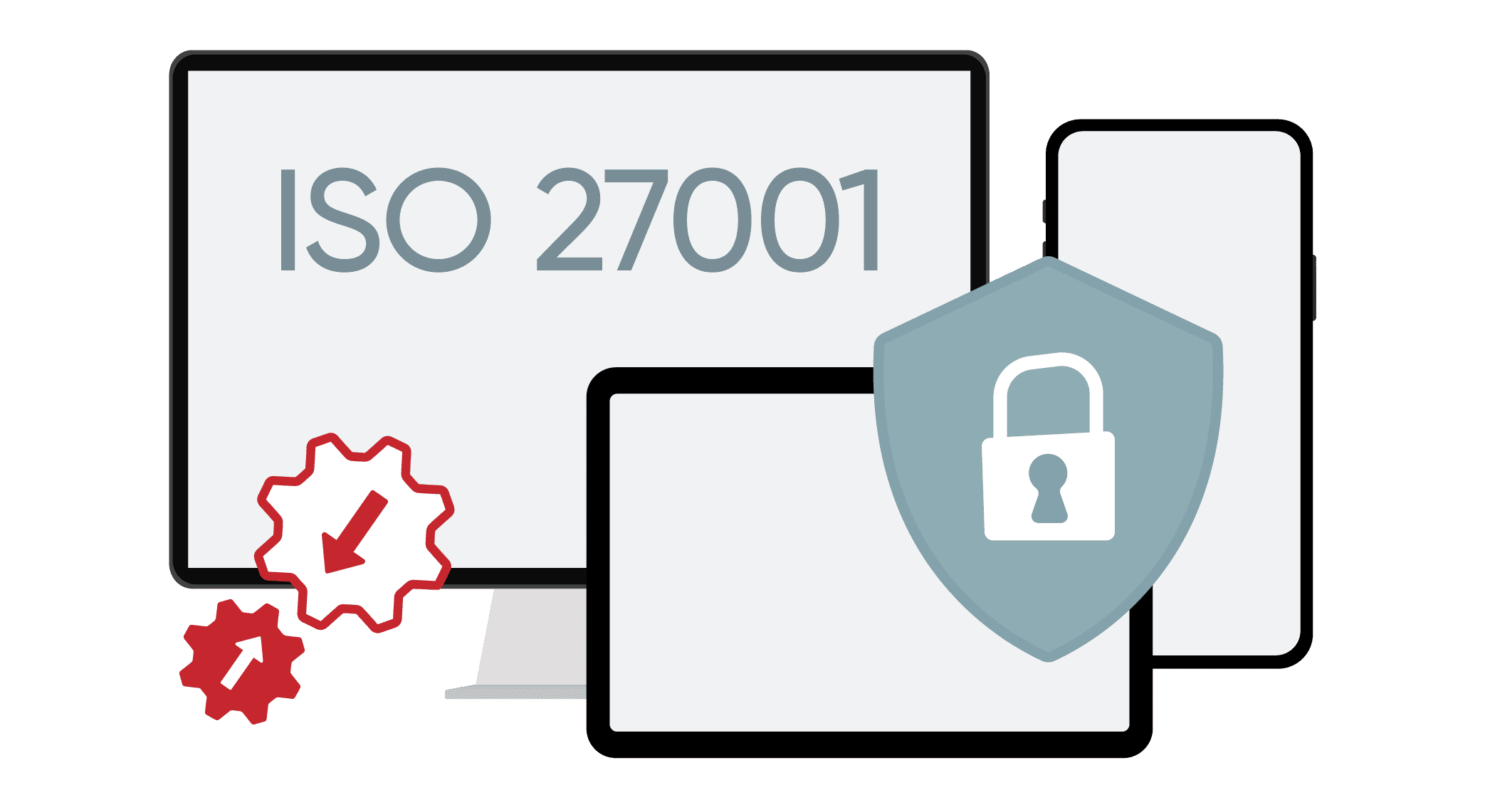 ISO 27001 is the framework for Information Security Management Systems. The standard specifies the requirements for establishing and continually improving an information security management system within the context of an organization. As an ISO 27001 certified organization we own a fully operational information security policy to guard and monitor the security of your data.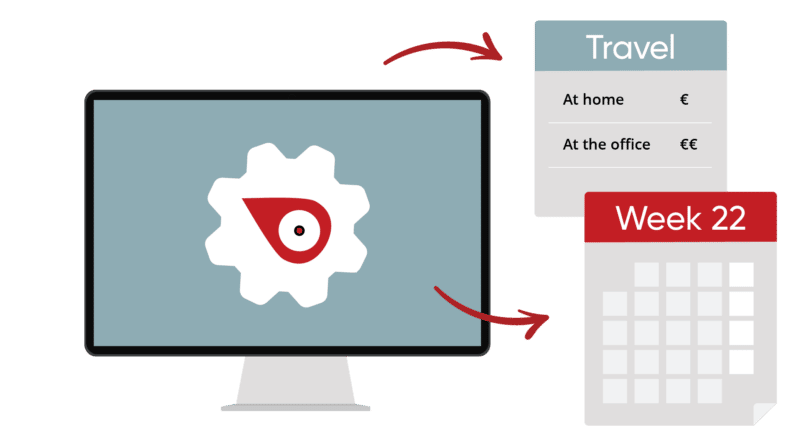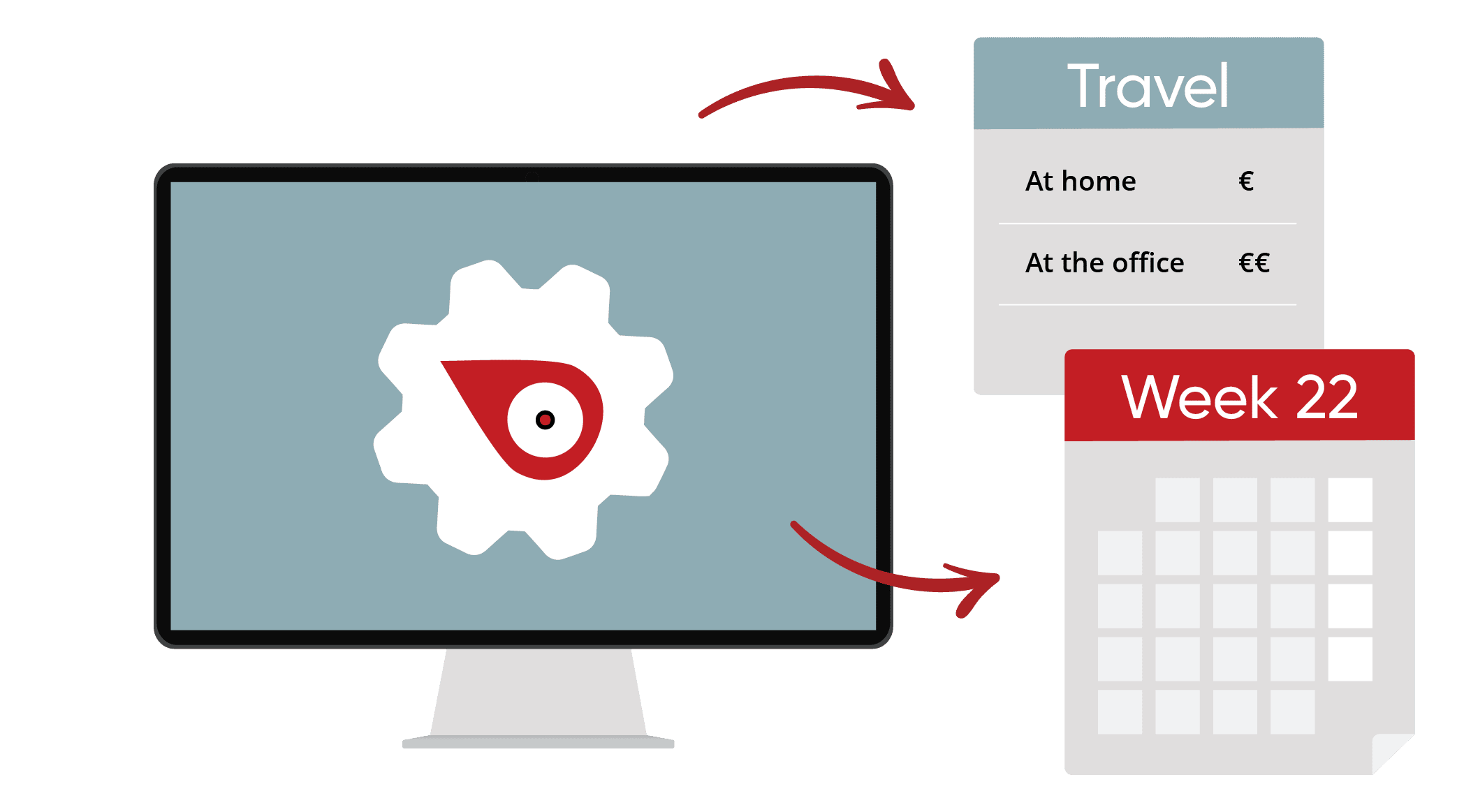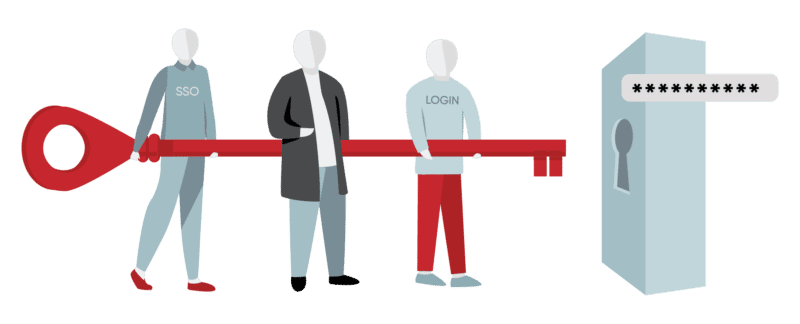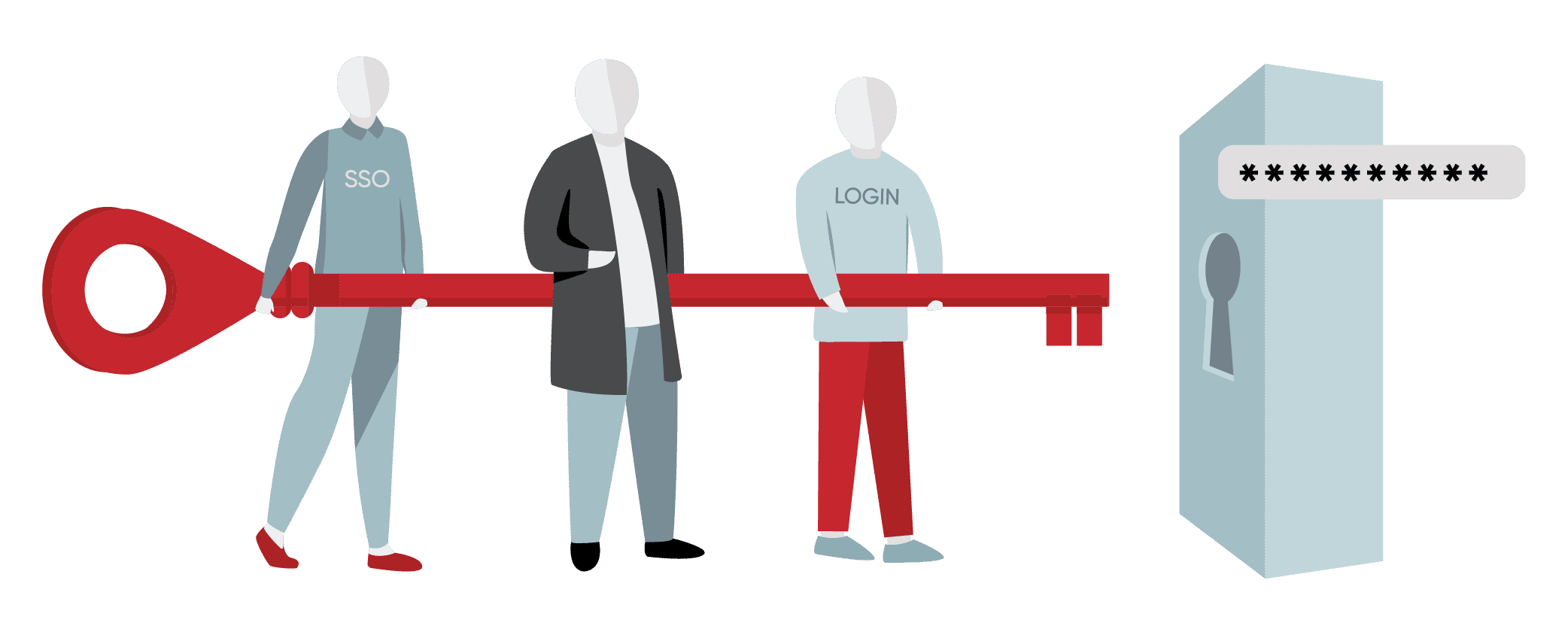 Various authentication methods are used to sign in your users. Single Sign On (SSO) is often used by organizations to provide access to your enterprise applications. We support various premium access providers including Microsoft Azure AD, Google Workspace, Okta, F5 and Surfconext for educational institutes within the Netherlands.