Officebooking offers you the tools for a sustainable, safe workplace. In combination with our extensive collection of sensors and monitoring services we offer many standard integrations with enterprise IT services. We make work easy.
Occupancy sensors
Officebooking offers an extensive range of occupancy sensors, either developed by Officebooking or 3rd party solutions. For example, the Officebooking Esca Omni is suitable for measuring occupancy of both desks and rooms. The Omni includes an iBeacon module that supports location based services.
The Esca Locus is a specific LoRa sensor dedicated for monitoring desk usage. The sensor has a long battery life and can also be used for standing desks.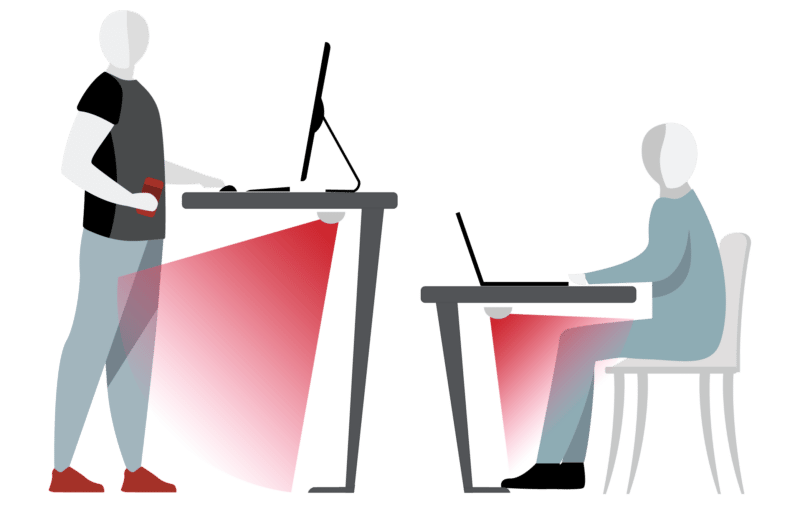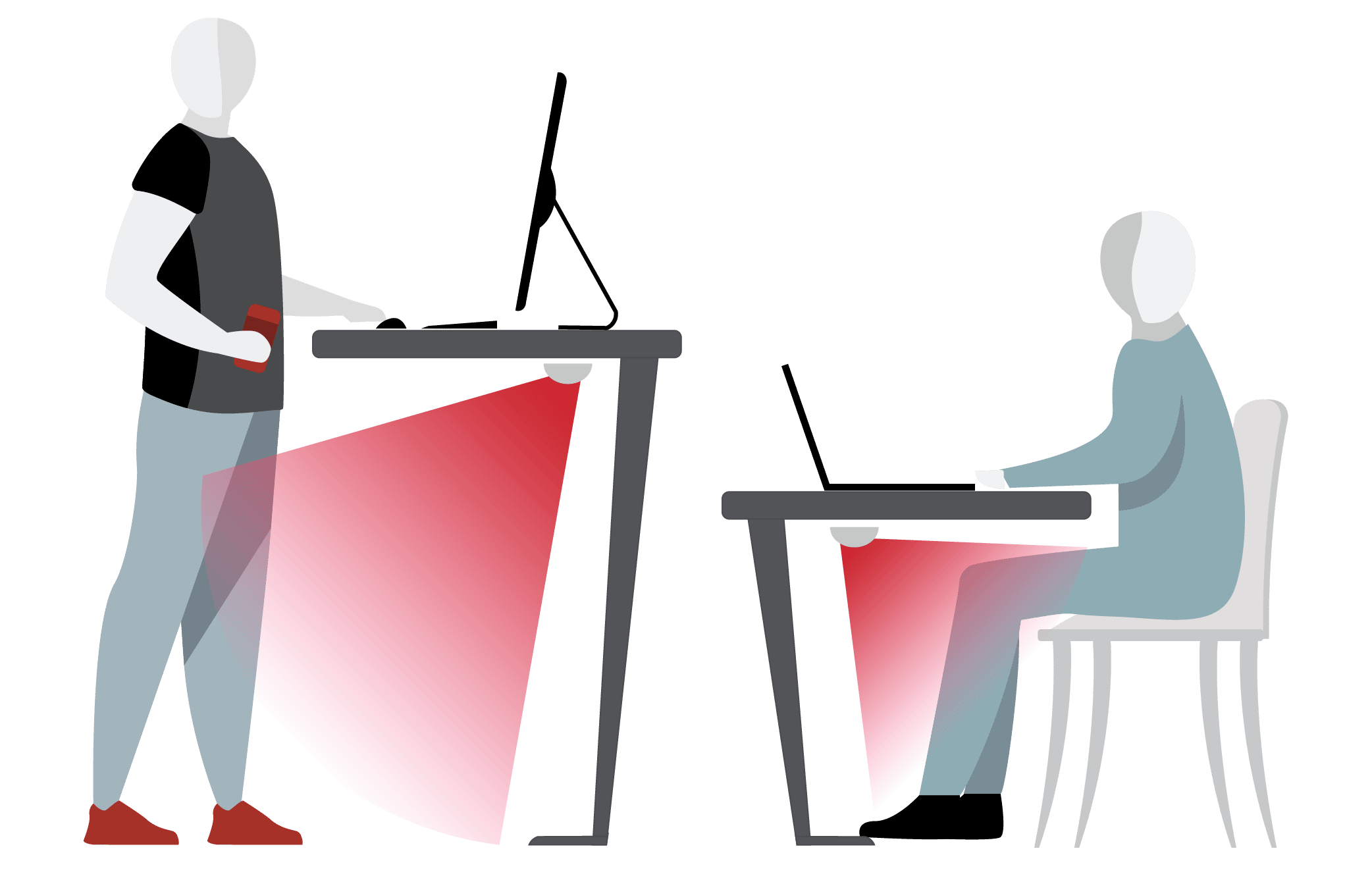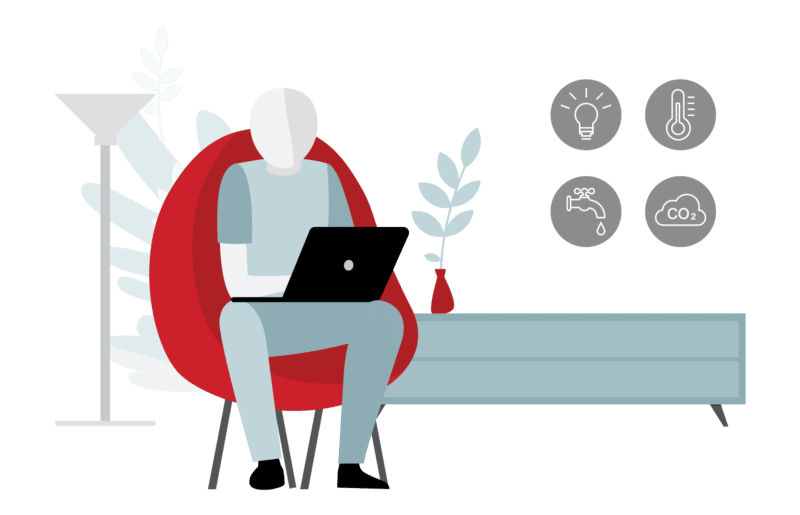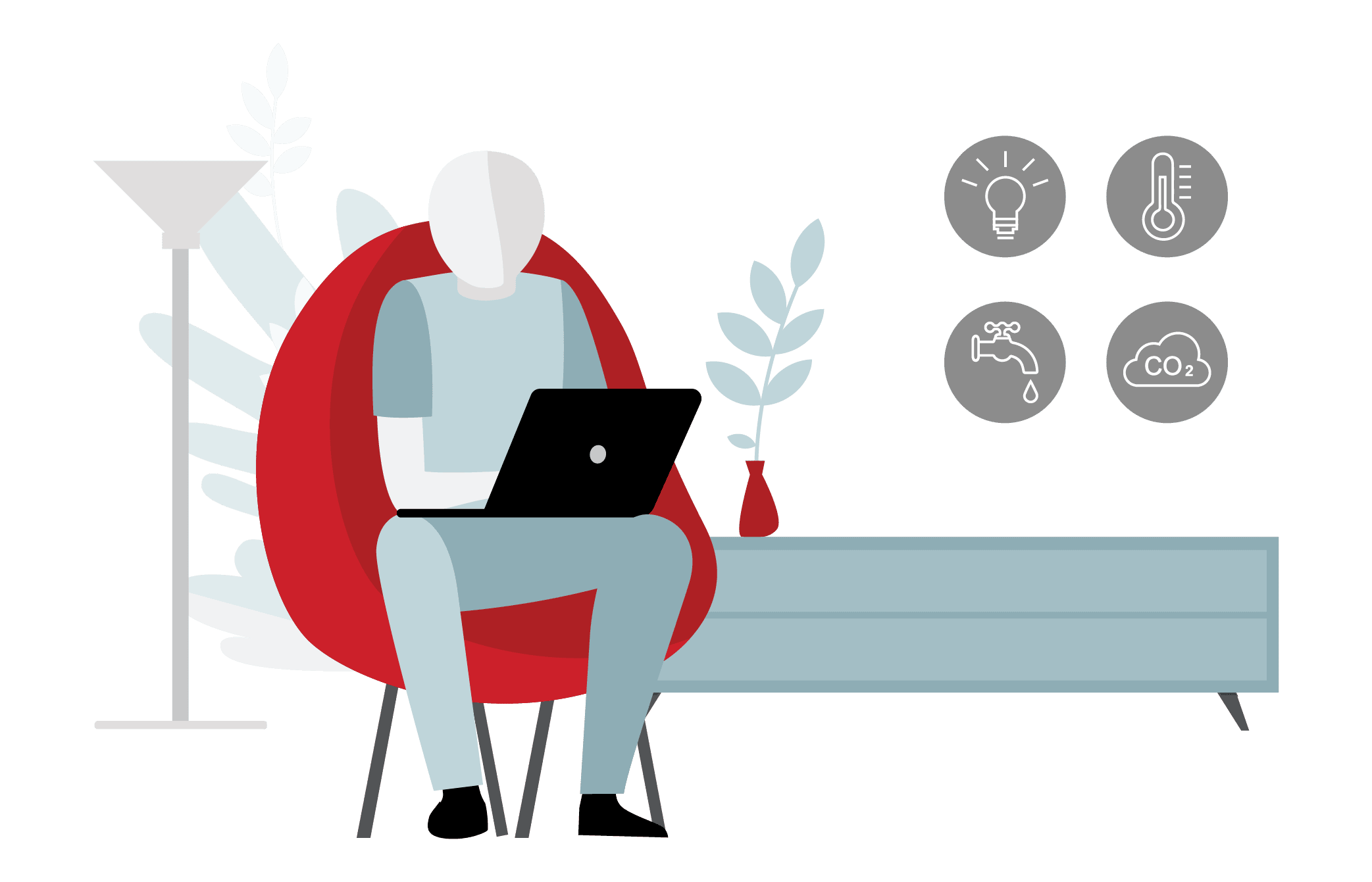 Both Esca Alta and Esca Sphere sensors monitor several variables such as temperature, humidity, and light intensity. The Esca Alta can also be used as a movement sensor, the Esca Sphere, in addition, measures CO2 levels.
Movement sensors are often insufficient to monitor the exact number of people in a designated area or room. Although the Officebooking Esca Omni can measure the number of people in a room to a limited extent, it is more practical to install a people counter for larger spaces. Our people counting sensors monitor based on the 'time-of-flight' principle and use sophisticated techniques to determine the exact number of people. The Peoplecounters supported by Officebooking can be fully integrated with Lora or network services.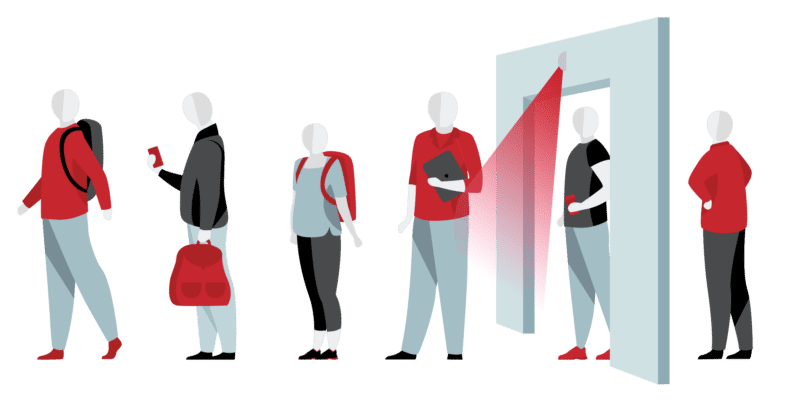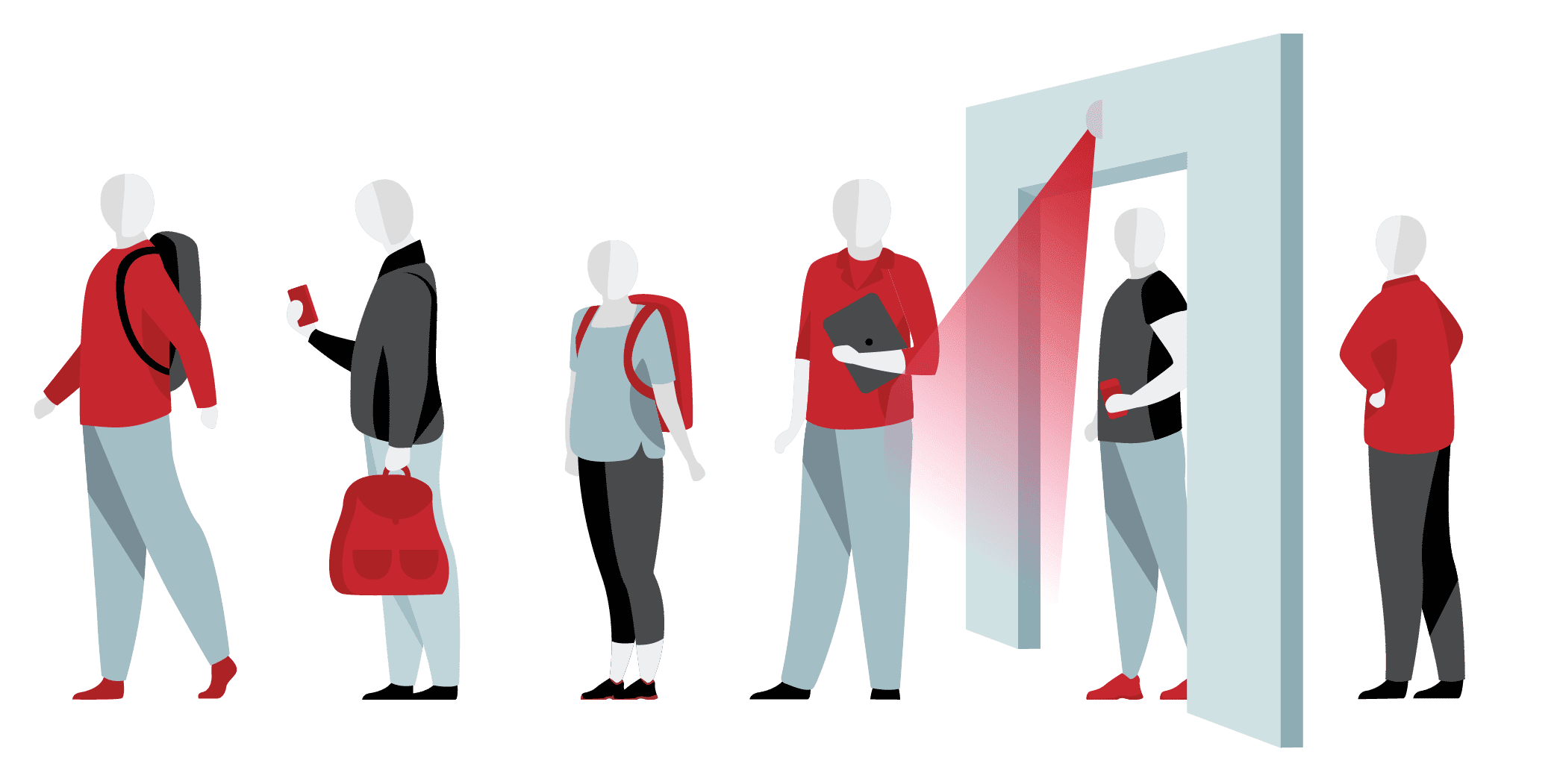 For parking management, we support LoRa sensors that can be integrated either on or underneath the surface. Our parking sensors have an estimated life span of 4-6 years, for some models the batteries are replaceable.
Allow your users to check-in upon arrival directly via the mobile app or web app. A simple way to check-in is by scanning a physical QR code label on the desk using the mobile app. We provide high-quality, scratch-resistant labels with QR code and workstation number, making it easy for your users to locate their workspace. The stickers can be of great help to your service support staff as well as they can be integrated with many service apps such as cleaning or maintenance.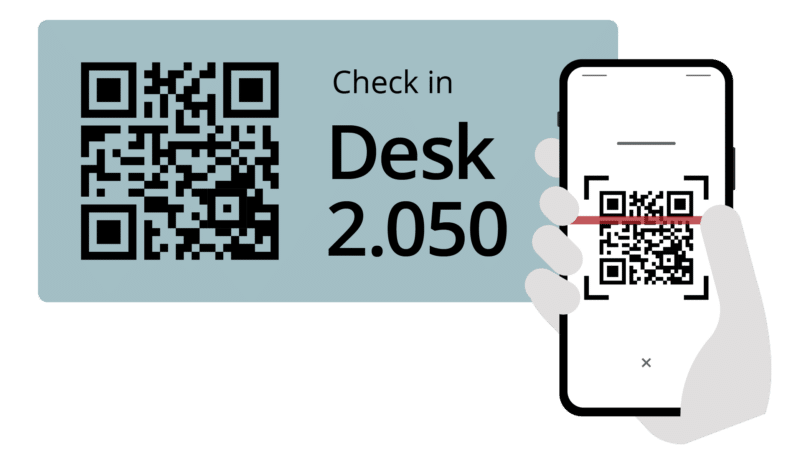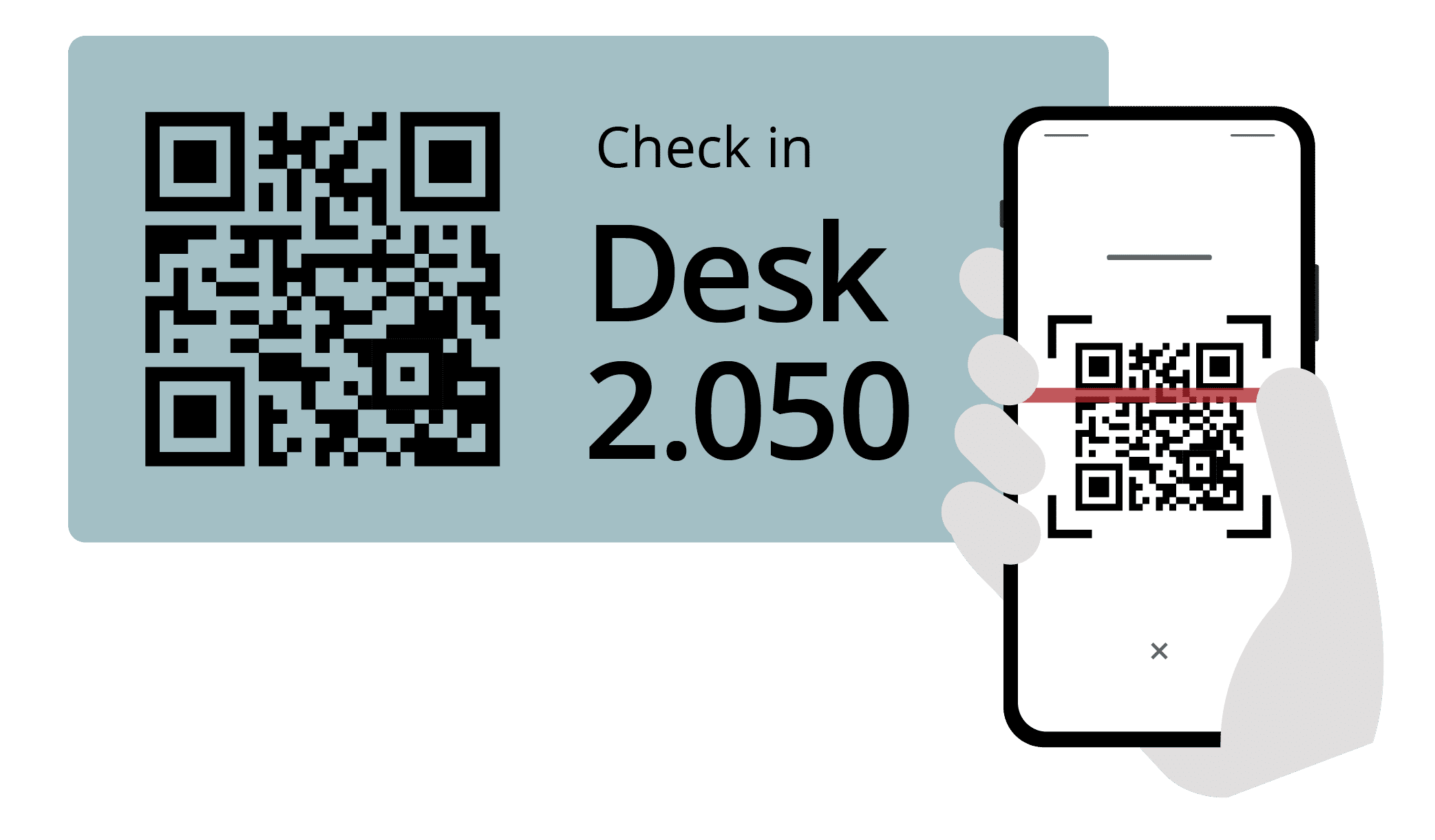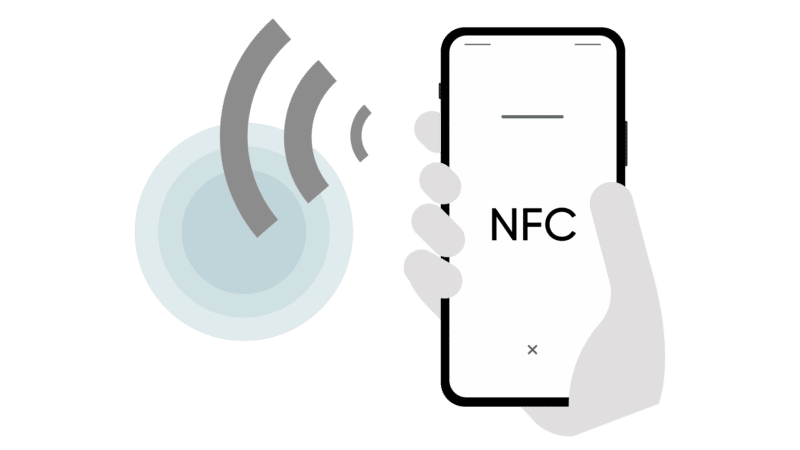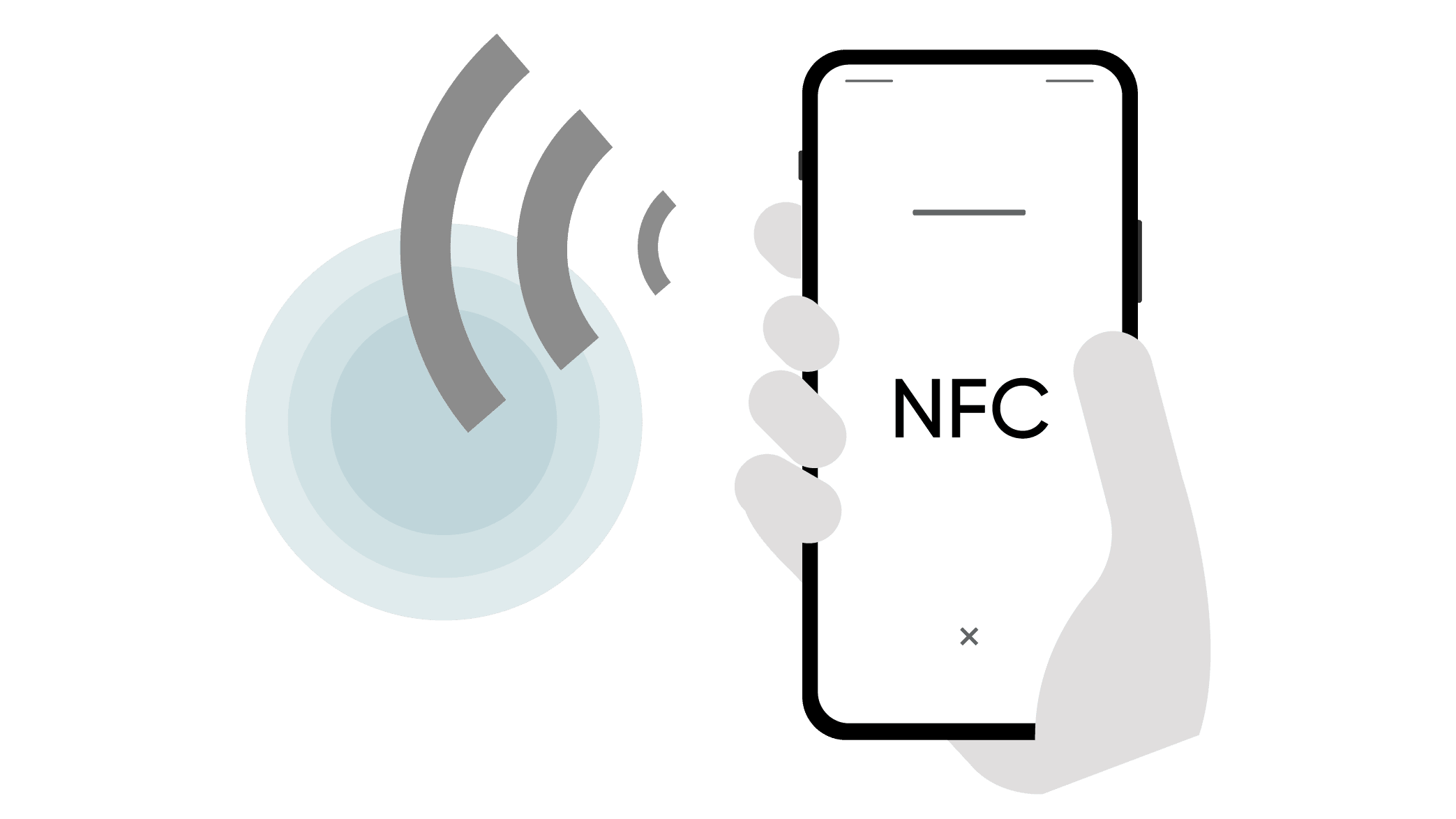 NFC checkin is highly practical as it doesn't require you to scan a code, just tap on the NFC tag and you're checked in to your desk. NFC tags can be used in combination with the QR labels or 3rd party suppliers. Officebooking supports a vast number of suppliers and offers full functional integration with access control systems including Paxton, Nedap, Skidata and Salto.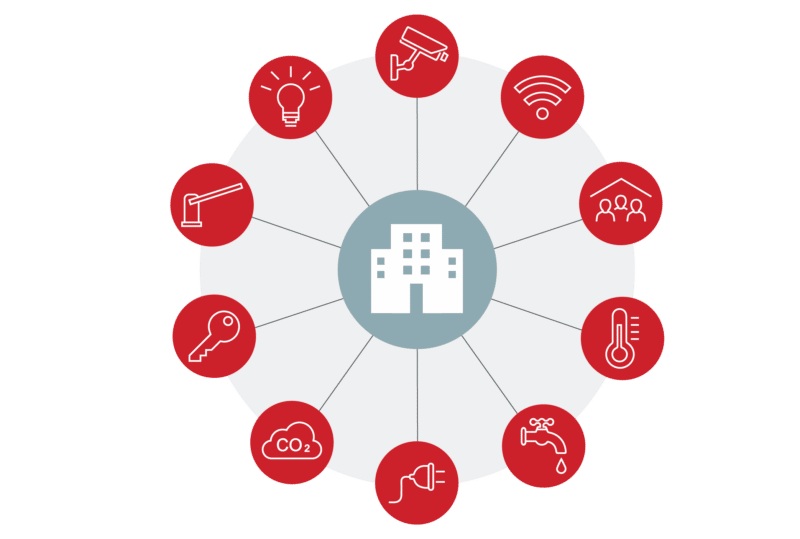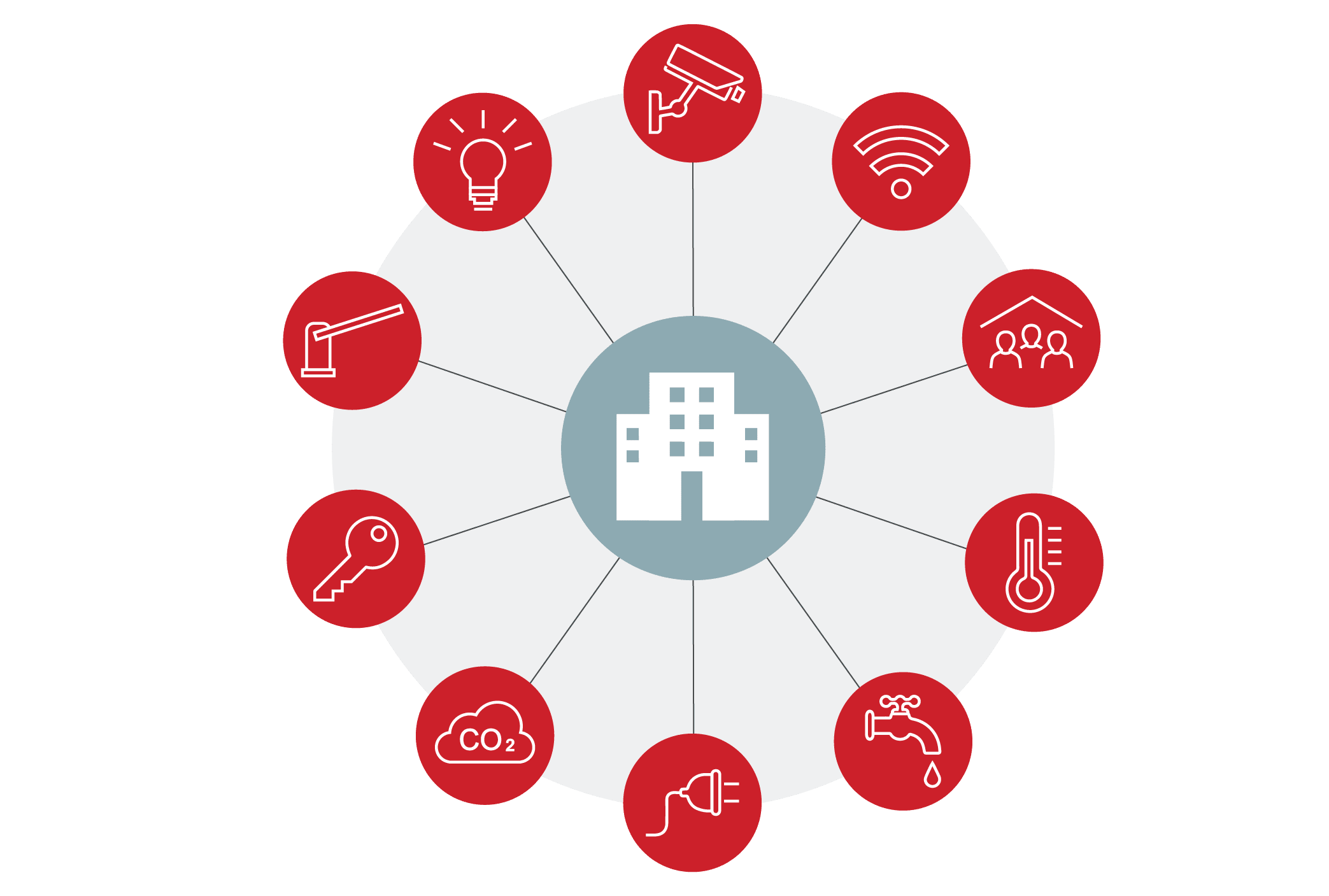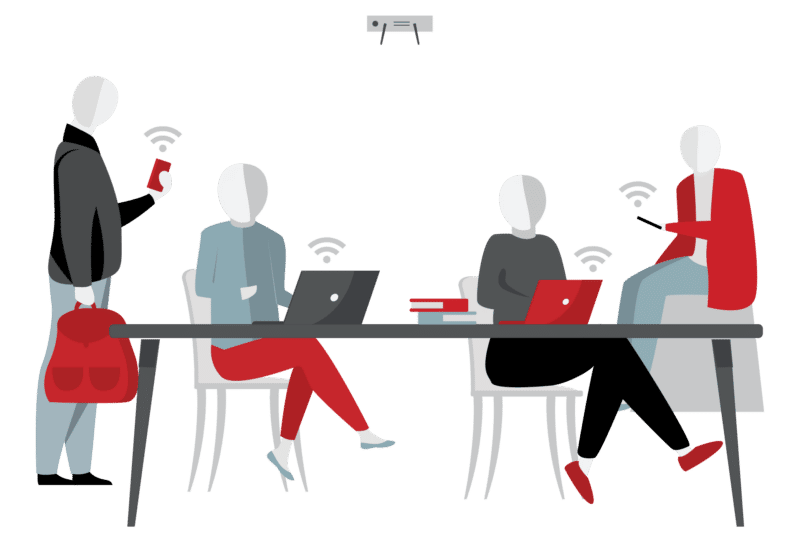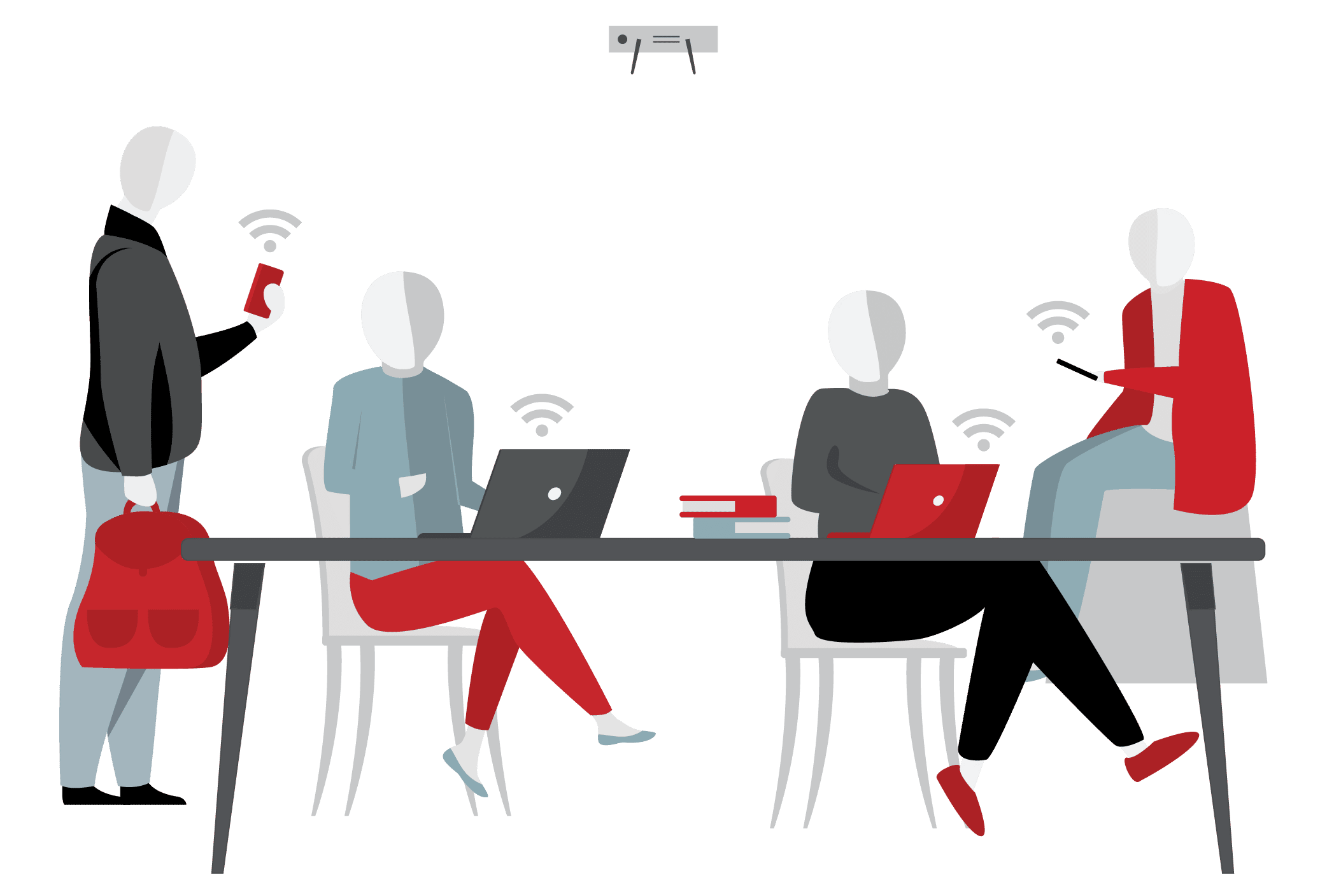 Smart Sensor Solutions
Our smart sensor solutions offer a solution for every customer and every budget. Monitor the use of your workspaces and assets through the use of various technologies, from QR code to motion sensor. Improve the utilization of your campus or office location and use data to manage your real estate even better.