Officebooking offers you the tools for a sustainable, safe workplace. In combination with our extensive collection of sensors and monitoring services we offer many standard integrations with enterprise IT services. We make work easy.
Occupancy sensors
We offer an extensive range of occupancy sensors, either developed by Officebooking or 3rd party solutions. The Officebooking Esca Omni offers flexibility for both desks and meeting rooms. It includes a beacon module that supports location based services.
The Esca Locus sensor is dedicated for monitoring desk usage. The sensor has a long battery life and can also be used for standing desks.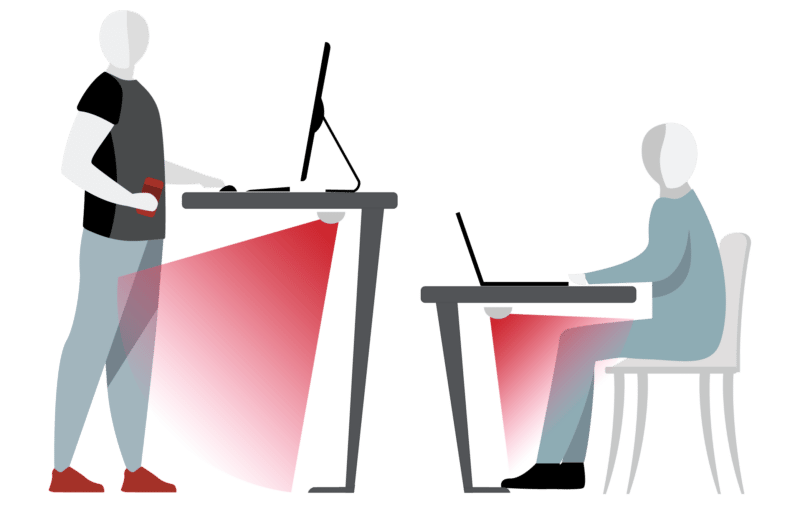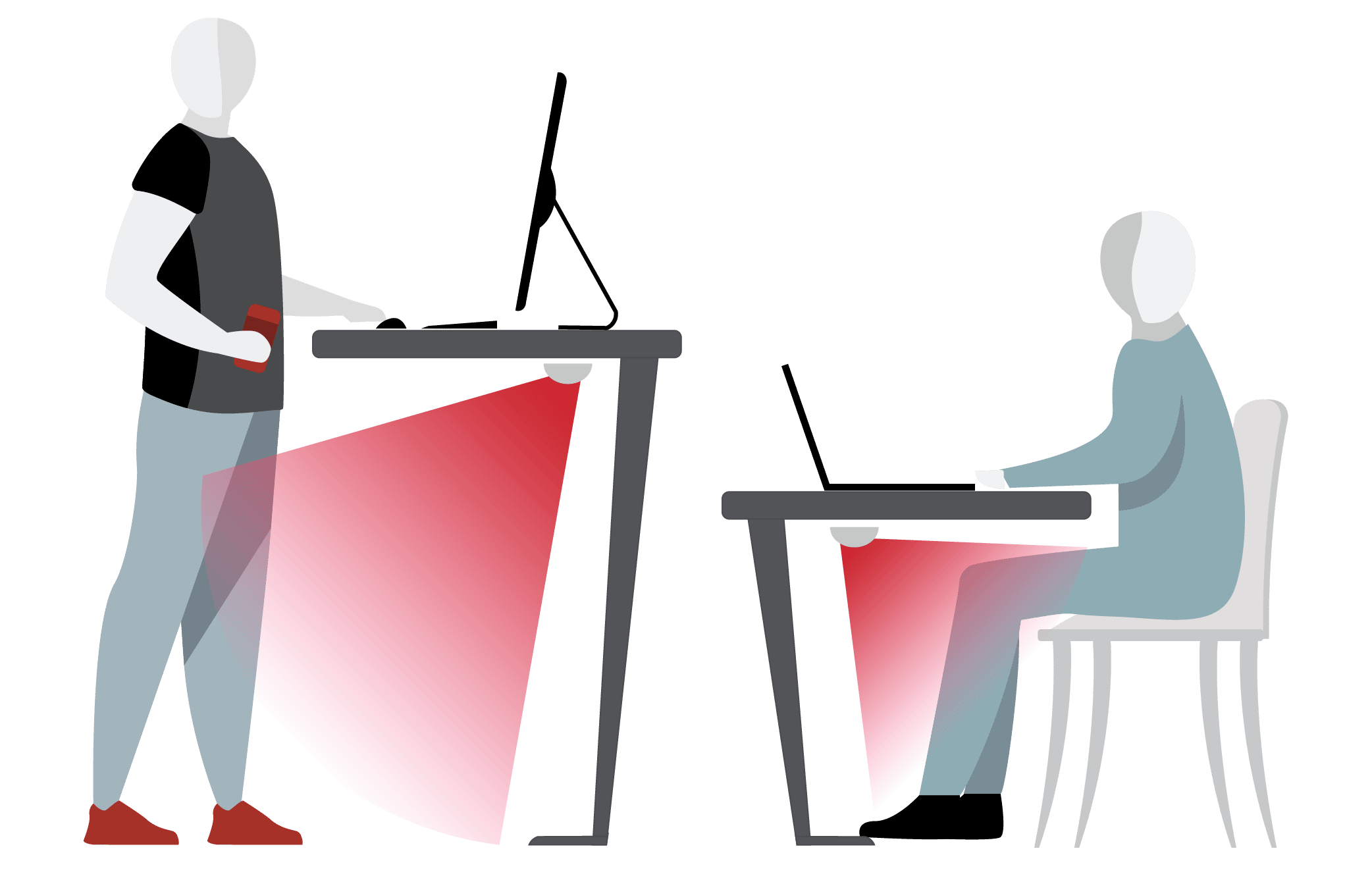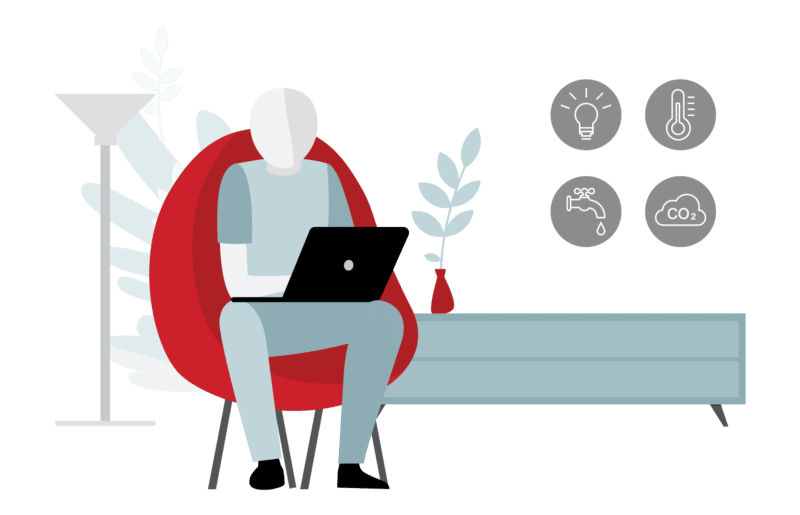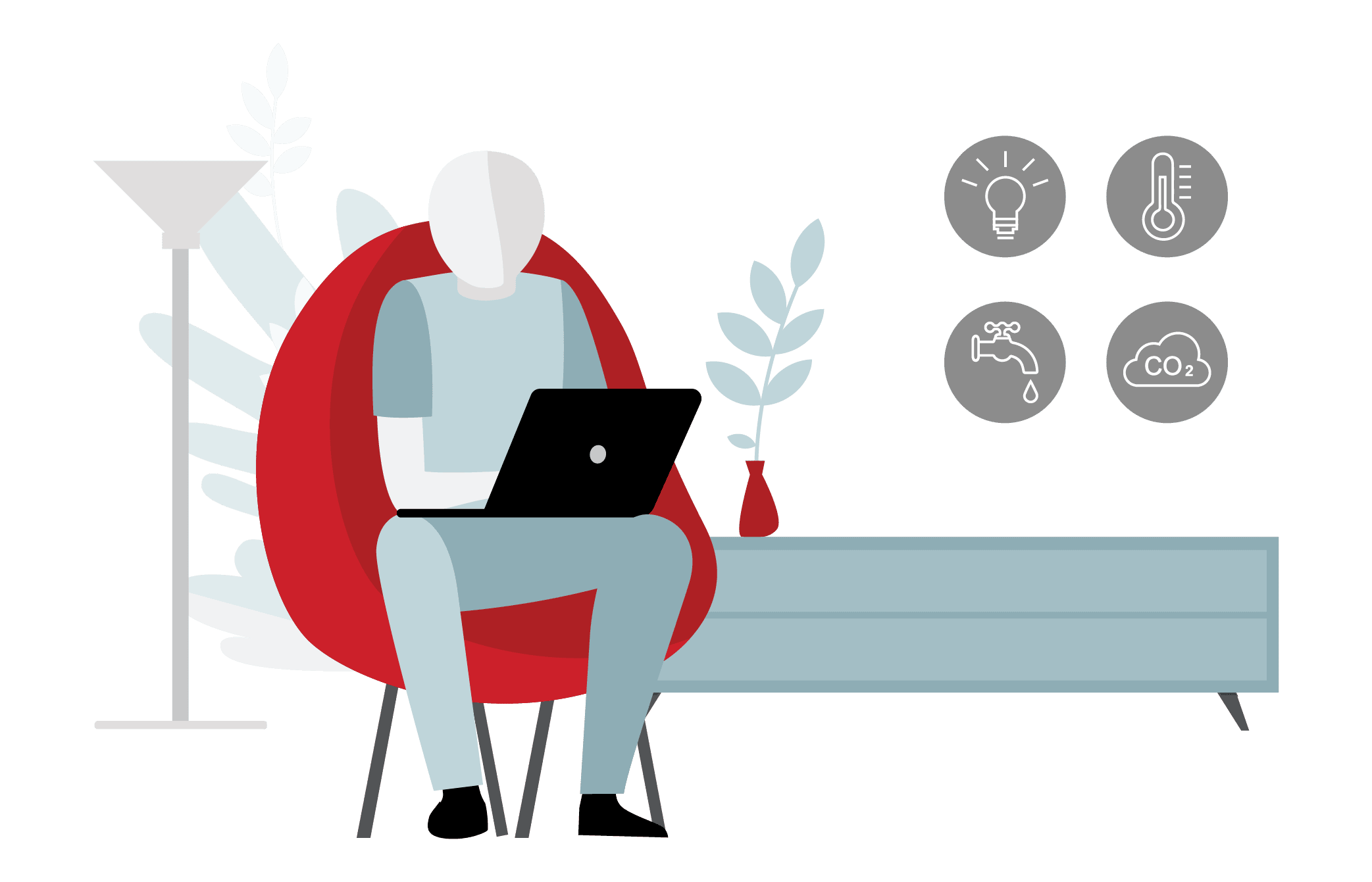 Both Esca Alta and Esca Alta Comfort CO2 sensors monitor temperature, humidity, sound and light. The Esca Alta may be used for occupancy monitoring, the Esca Alta Comfort CO2, in addition, measures CO2 levels.
Movement sensors are often insufficient to monitor the exact number of people in a designated area or room. Our people counting sensors monitor based on the 'time-of-flight' principle and use sophisticated techniques to determine the exact number of people. Our sensors can be fully integrated with Lora or communicate over a lan.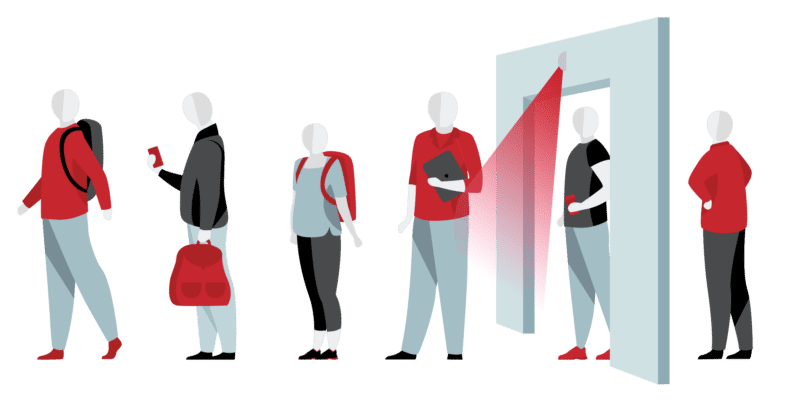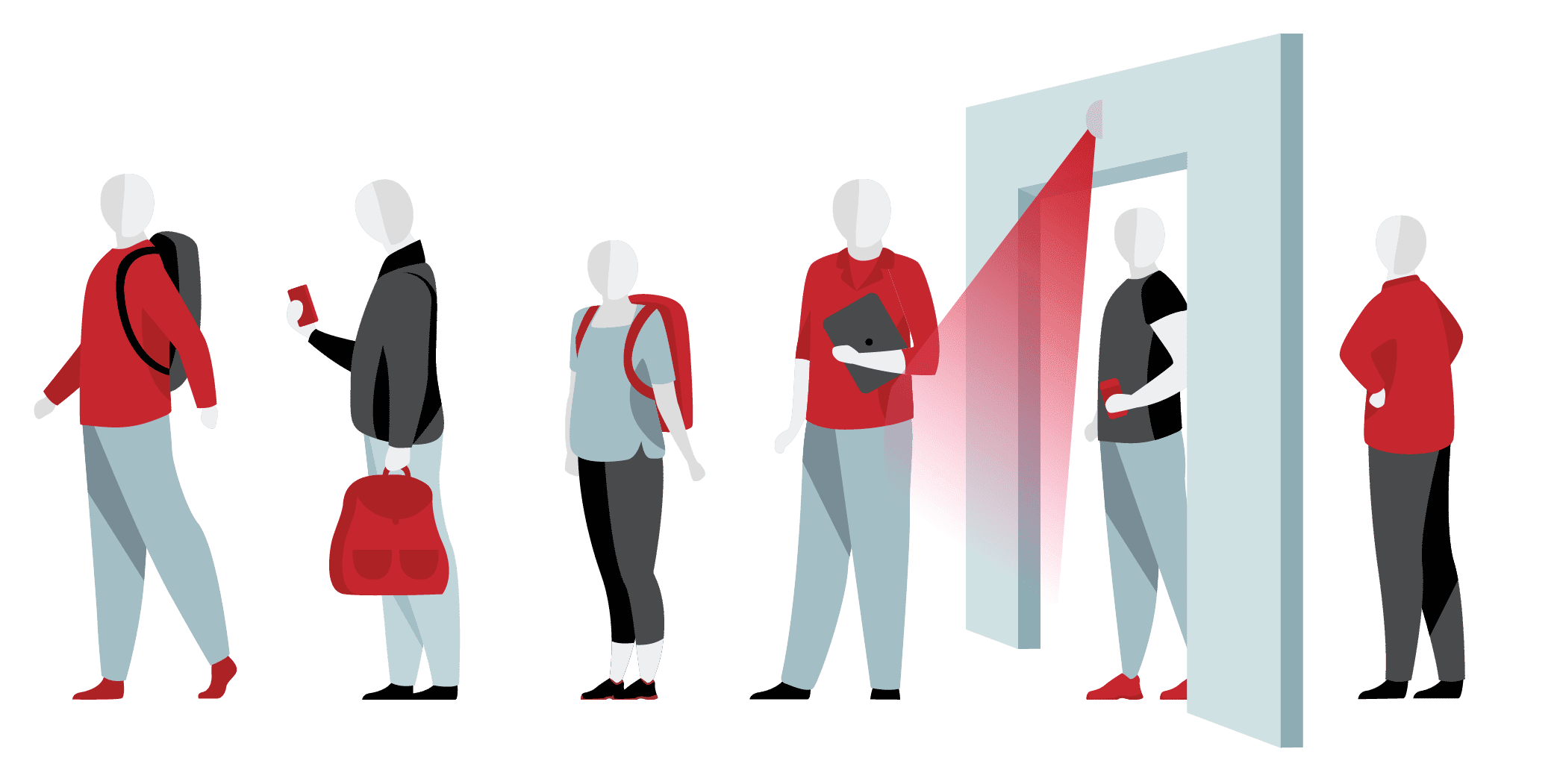 Our parking sensors are LoRa sensors with an estimated life span of 4-6 years. The sensors can be installed on the surface or integrated within the road surface.
QR codes are a great way to support self-checkin. We provide high quality labels with desk number and QR code. The stickers are of great help to your service support staff and can be integrated with many service apps such as cleaning or maintenance.