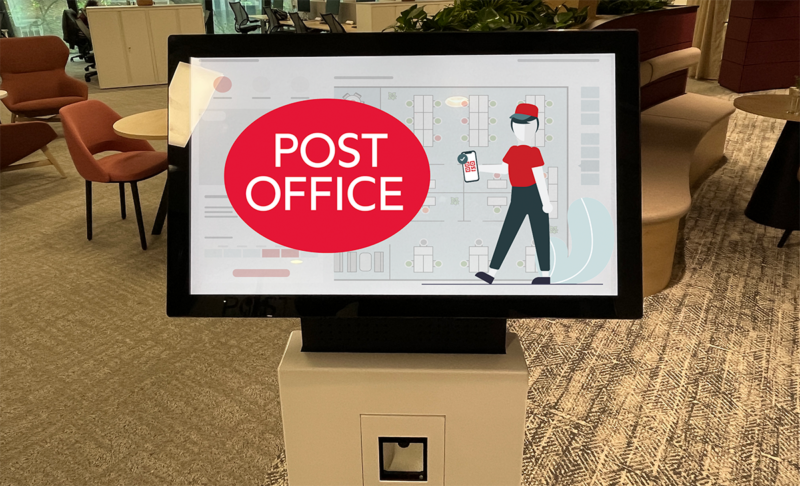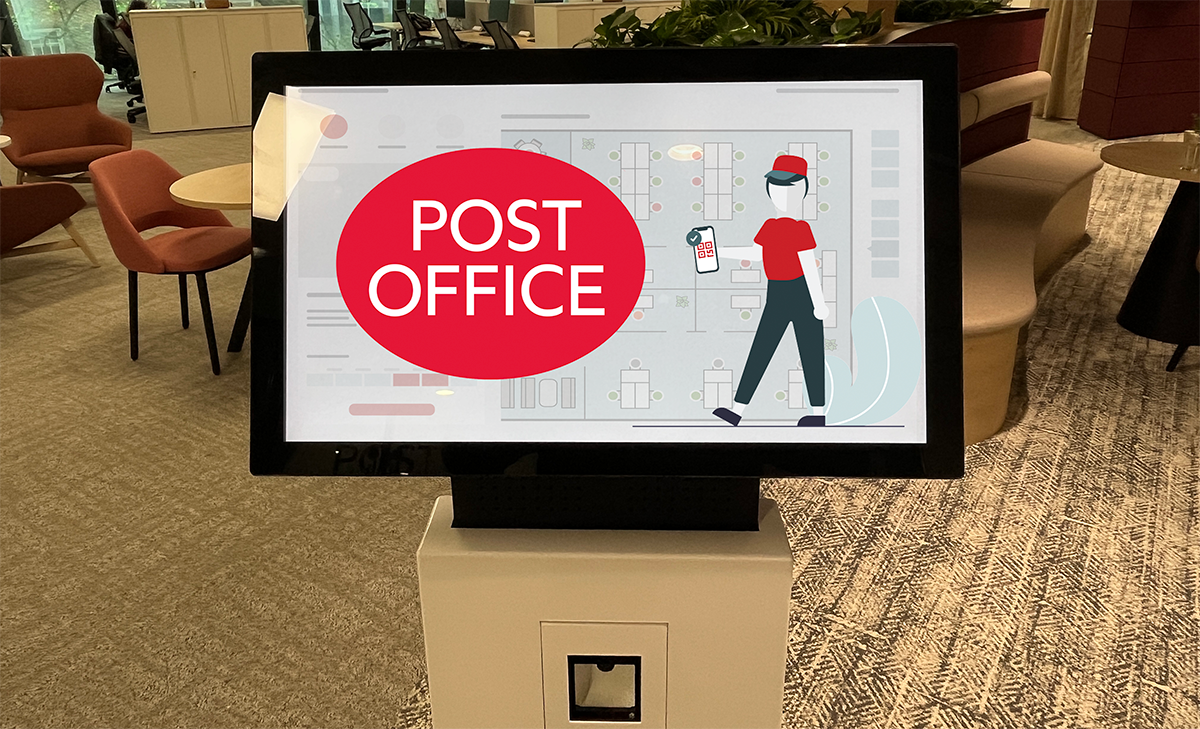 In a swift three-month journey, Post Office underwent a major transformation, relocating to a smaller space in London City while introducing a sophisticated workspace management system. Discover how Officebooking partnered with Post Office to make this seamless transition possible.
3 Months to Transformation: Planning for a New Beginning
Post Office was gearing up for a significant change, relocating to a new spot in London City. This move was driven by a shift towards hybrid working, necessitating a smaller workspace for most of its headquarters co-workers. The challenge was clear: how to efficiently manage desk bookings, lockers, and meeting rooms in a much smaller space.
The Countdown Begins: Partnering with Officebooking
To address this challenge, Post Office partnered with Officebooking. In just three months, they had to devise a solution that would streamline operations in the new space. Officebooking stepped in to support the implementation of the Officebooking platform, which included the provisioning of room booking panels and LoRa sensors to monitor space and desk occupancy.
"It has been a privilege to work alongside Officebooking to implement their Workspace Management platform. With their innovative solutions, including self-service desk and room booking, and advanced occupancy monitoring through sensors, we have streamlined our workspace operations and improved efficiency. We are grateful for their expertise and dedication to creating a productive working environment for our team."
Communication is Key: Smooth Adoption
Amidst the hustle and bustle of the move, it was essential to ensure a smooth adoption of the new location and the self-service booking platform. An extensive communication program was put in place, designed to ease the transition and keep all employees informed.
Race Against Time: Implementation and Rollout
The clock was ticking, and Post Office, in collaboration with Officebooking, had only three months to implement and roll out the new system. It was a condensed timeframe, but with dedication and careful planning, they succeeded in bringing this transformation to life.
In just three months, Post Office not only relocated its headquarters but also introduced a cutting-edge system for desk bookings, lockers, and meeting rooms. The collaborative effort of Post Office and Officebooking exemplified the power of strategic planning, efficient implementation, and a commitment to delivering a seamless workspace management experience.