Flexible asset management
Your colleagues are on the move. Today's nomads are connected anywhere, anytime. They choose to work on locations that fit their needs: socially or knowledge based. With activity based working you'll need different instruments to support new methods. Officebooking analytics provides you with deep insight on the real use and deployment of your assets: workplaces, meeting rooms or company bikes!
Data gives you control
Our data provides you with control over your real estate. Extensive measuring of our sensors offer in-depth views on space usage. Use this knowledge to substantiate management decisions and support your team in their activities.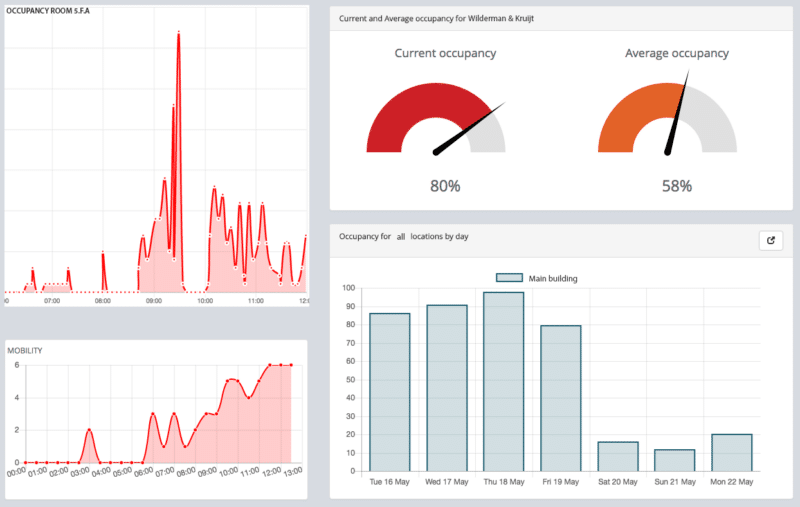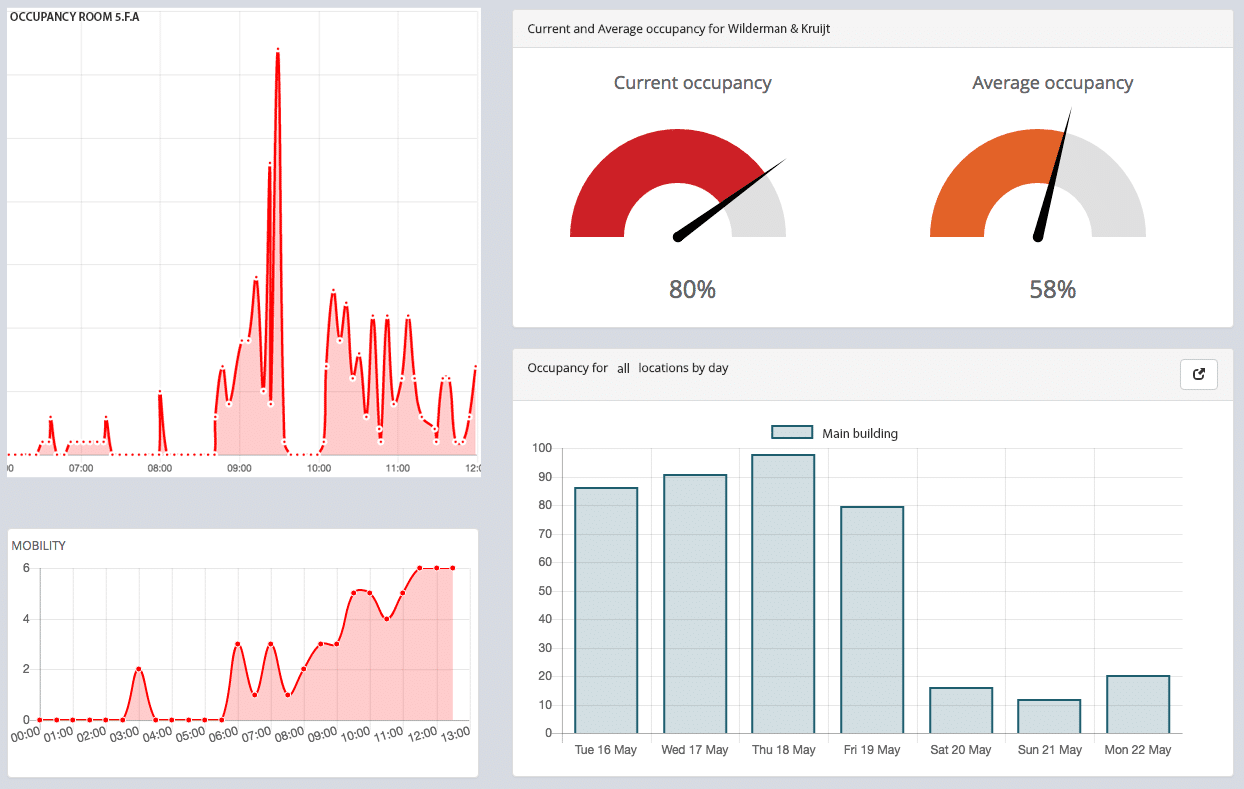 Standard reports
Our platform allows you to create various standard reports, i.e. no-show percentage, occupancy percentage and workspace mobility. On company, location, workspace and individual asset level. Reports can be printed as PDF files or exported as Excel files.
Easy integration
Export to Excel or integrate with your favorite BI tools: Power BI, Qlikview or Splunk. We've developed a dedicated integrations engine to support third party solutions. Looking for raw data? Subscribe to our MQTT services for direct sensor data!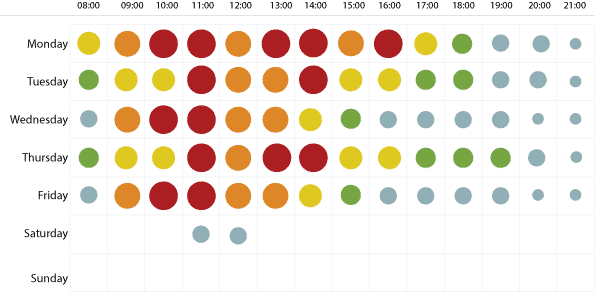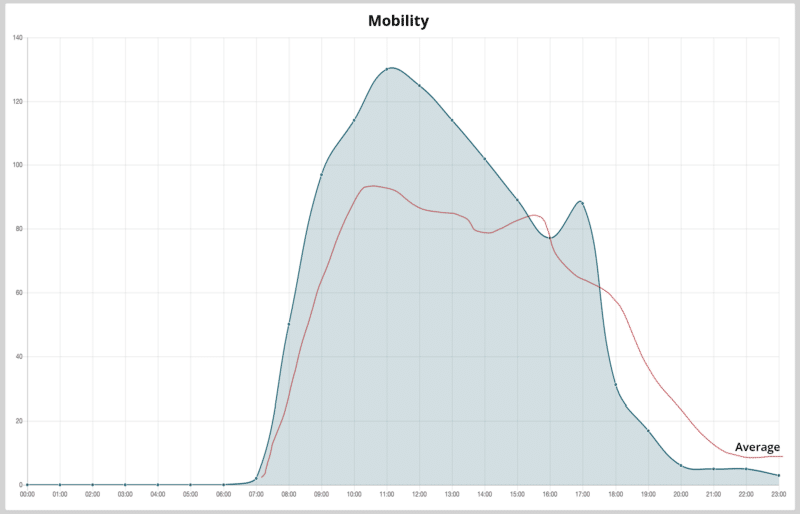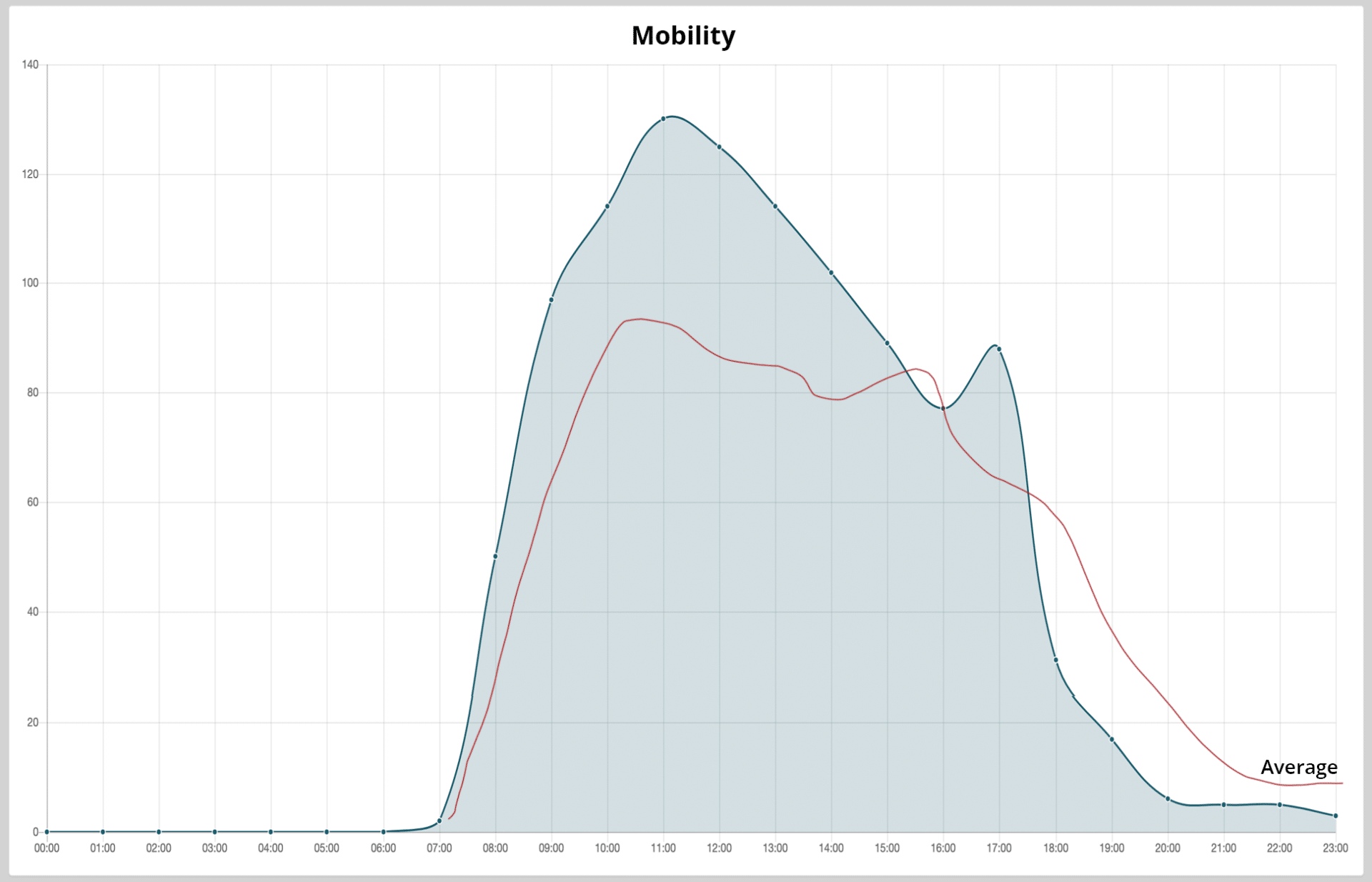 Flexible real estate
Officebooking creates space! Start working everywhere: at home, near home, on the road or at the office. Our platform allows for extending your regular office spaces with branded co-working spaces, multitenant offerings or satellite offices. This way you can continue to work during relocation or peak periods. Increase your employee mobility and save on real estate costs.