The University of Amsterdam (UvA), situated in Amsterdam, Netherlands, is a prominent public research university with a rich history dating back to its establishment in 1632. Today, it stands as one of Europe's largest general universities, boasting around 34,000 students and 6,000 employees spread across eight faculties dedicated to teaching and research. The UvA's commitment to innovation and academic excellence extends to the effective utilization of its facilities, where the implementation of sensor technology has played a pivotal role.
Project Overview
The UvA embarked on a project involving the deployment of approximately 3100 sensors across various locations within the university to monitor the occupancy of study workspaces. These sensors, strategically placed in faculties and university libraries, provide real-time data on workspace usage, enabling optimal utilization and resource allocation.
Installation Details
The installation of these sensors was successfully completed within a total of 5 days during the Christmas period of 2022. The project leveraged the LoRaWAN infrastructure provided by Surf, a Dutch cooperative specializing in nationwide ICT facilities for educational institutions. Through seamless integration with Surf, sensor data is seamlessly transmitted to the Officebooking IoT Network. Availability information is communicated to students via the university's own digital signage and website, enhancing the overall user experience.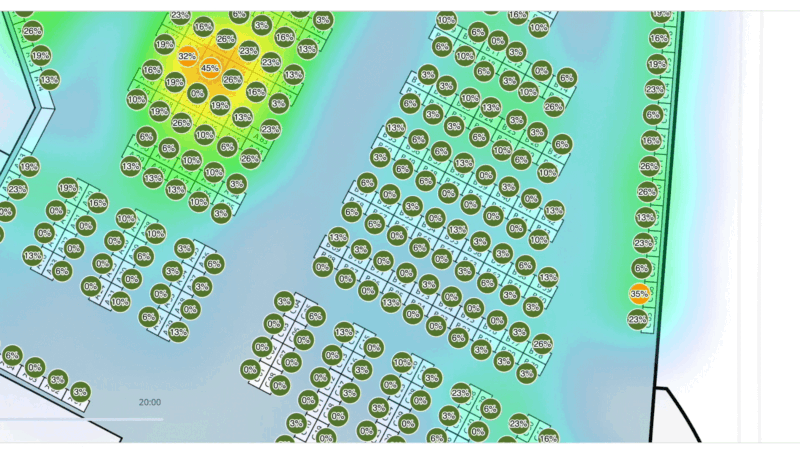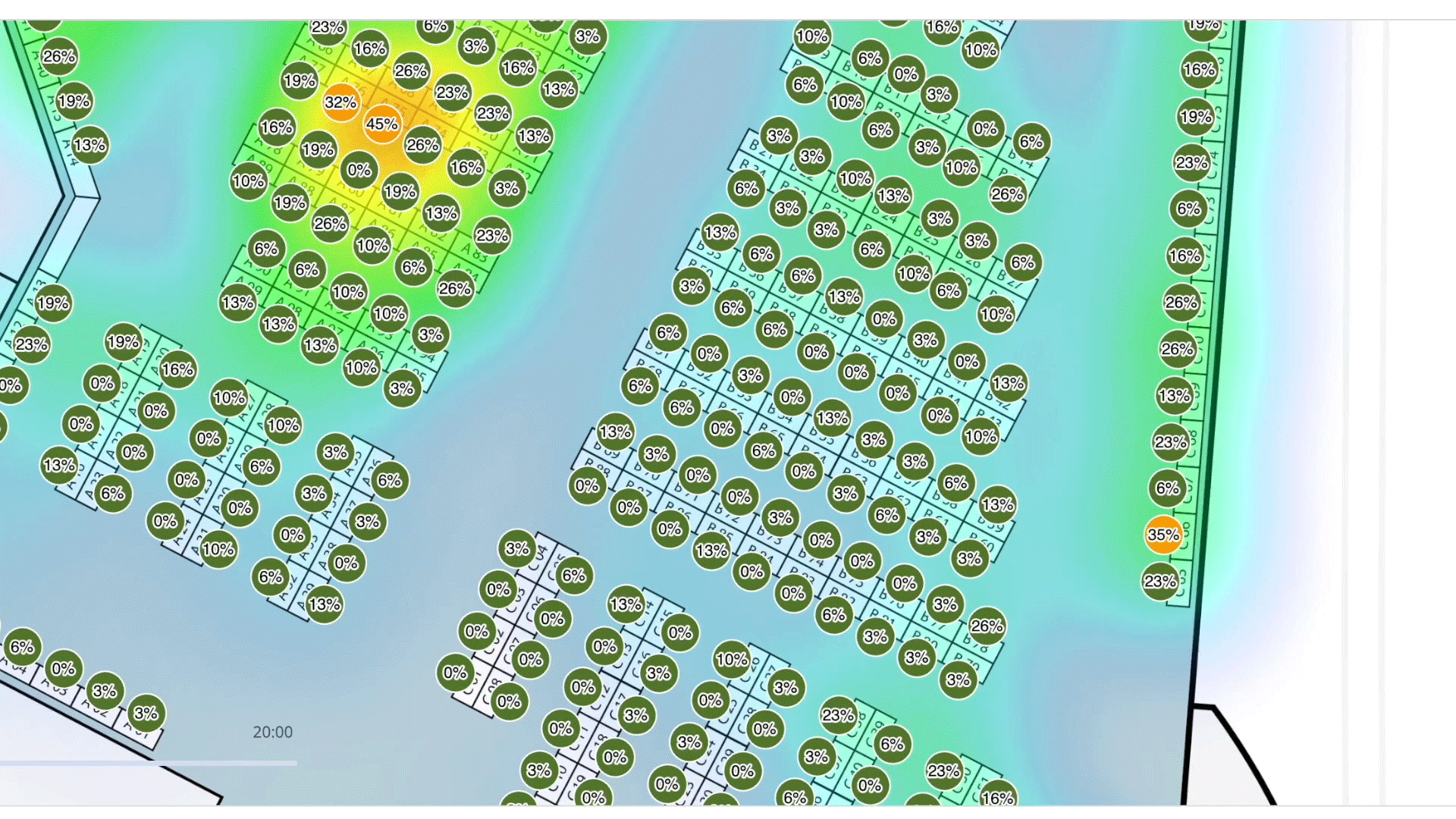 Timelapse report of UvA
Furthermore, the project expanded to include the Amsterdam University of Applied Sciences (HvA), a collaborative partner with UvA in administrative, facility, and library services. Specifically, the HvA's Faculty of Business & Economics sought to measure the availability of meeting and staff rooms to gain a comprehensive understanding of space utilization. Workspace and room sensors, along with Peoplecounter sensors, were deployed to accomplish this goal. Approximately 40 room sensors and 80 workspace sensors were swiftly installed in one day during the summer of 2023.
Outcome and Future Prospects
The UvA is currently in the final phases of constructing a groundbreaking University Library building. This innovative facility will offer an abundance of study spaces, meeting rooms, and event spaces for University Campus Users. As part of the Officebooking contract, a range of occupancy and utilization sensors will be meticulously installed, all in strict compliance with UvA's stringent privacy regulations.
The collaborative projects at UvA and HvA exemplify a commitment to enhancing workspace efficiency, optimizing resource allocation, and creating an environment that promotes productivity and user satisfaction. These initiatives are indicative of the universities' forward-thinking approach to space management, which is underpinned by the integration of sensor technology, data-driven insights, and a dedication to continuous improvement.