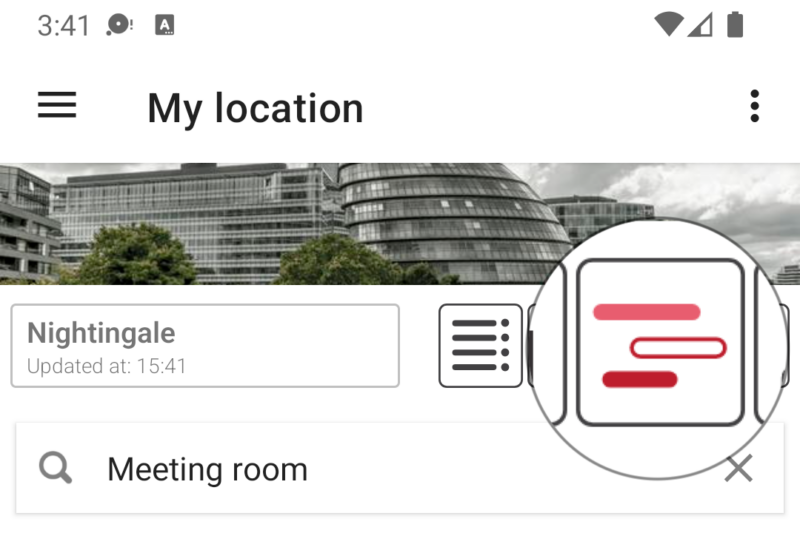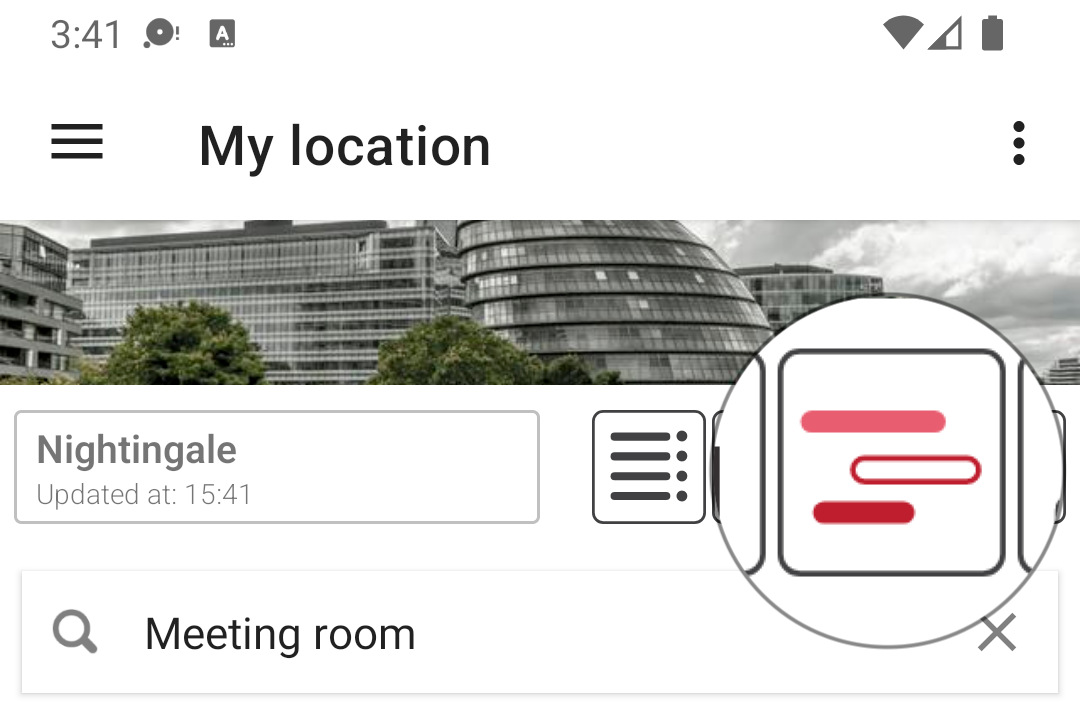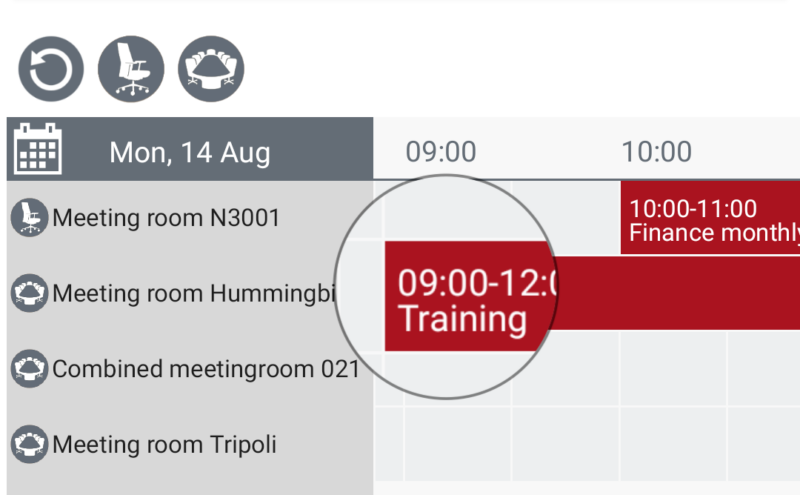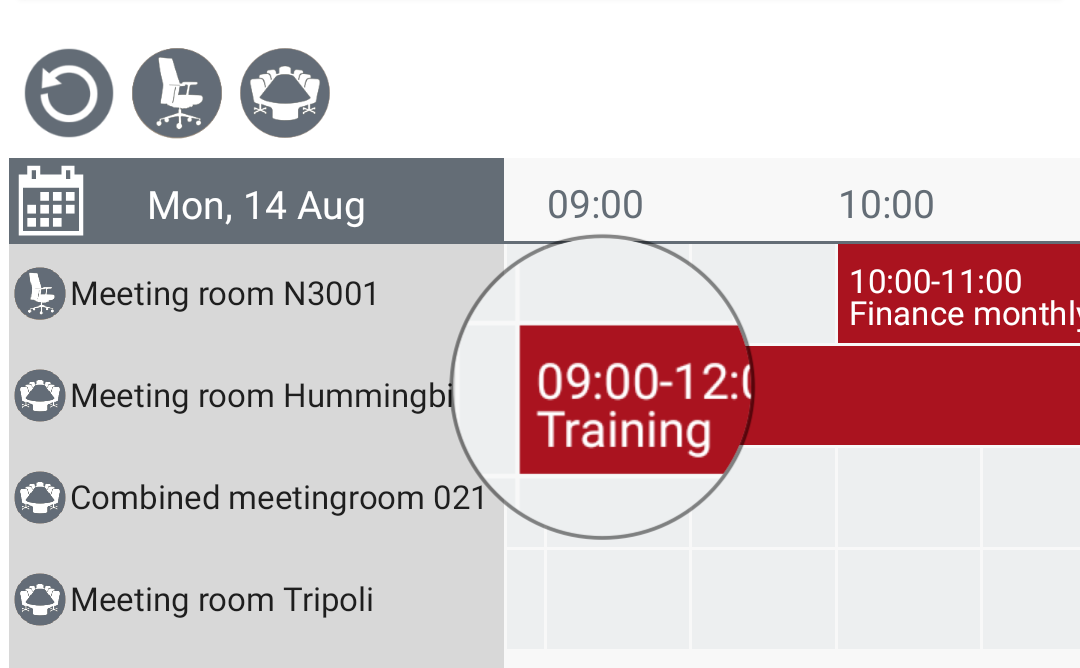 We're excited to announce many changes and improvements to the mobile apps!
A much anticipated and major improvement is the planner view.
The planner view allows you to check the availability of meeting rooms and company assets instantly. Personal reservations are marked with a blue color, and reservations of your peers are marked red!
By dragging or pressing an empty slot you can quickly add your reservation.
To enable the planner view we sadly let go of the 'location icon' that was redirecting you to the location on Google maps. In return we've updated the icons with a fresh new design that is consistent with similar features in the web app.
Last but not least enjoy our amazing scan a code button. This new gem button allows you to scan a QR code that instantly shows you availability and details of the workplace. Book or check in directly and get to work!
In the forthcoming period, we'll continue to update the apps with large and smaller improvements so keep following us for news and updates.