The Terabee People Counting sensor is a very accurate, GDPR compliant sensor. The sensor detects people access by using 'Time-of-flight' technology. This technology enables accurate people detection without capturing personal identifying characteristics.
The Terabee People Counting sensor accurately calculates every person entering or exiting a room or area. The sensor counts with an 98% accuracy and has the ability to cover large entrances by chaining individual sensors.
Officebooking provides full integration of the Terabee sensor within the Officebooking IOT-Core platform, enabling both real-time occupancy monitoring in combination with people counting. The output of the sensor contains a count of  persons entering or exiting the monitored location.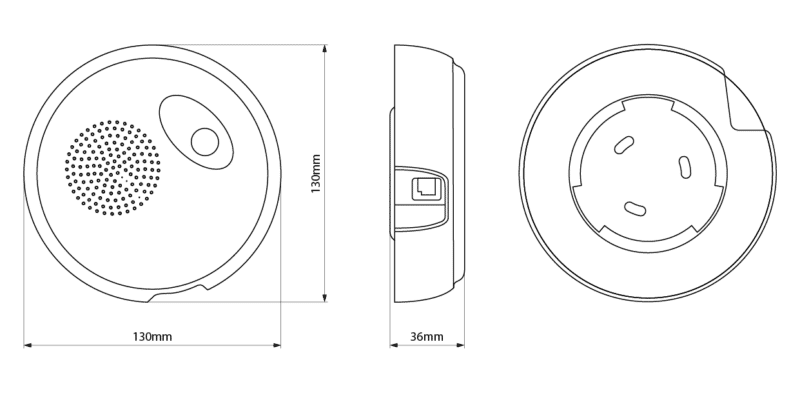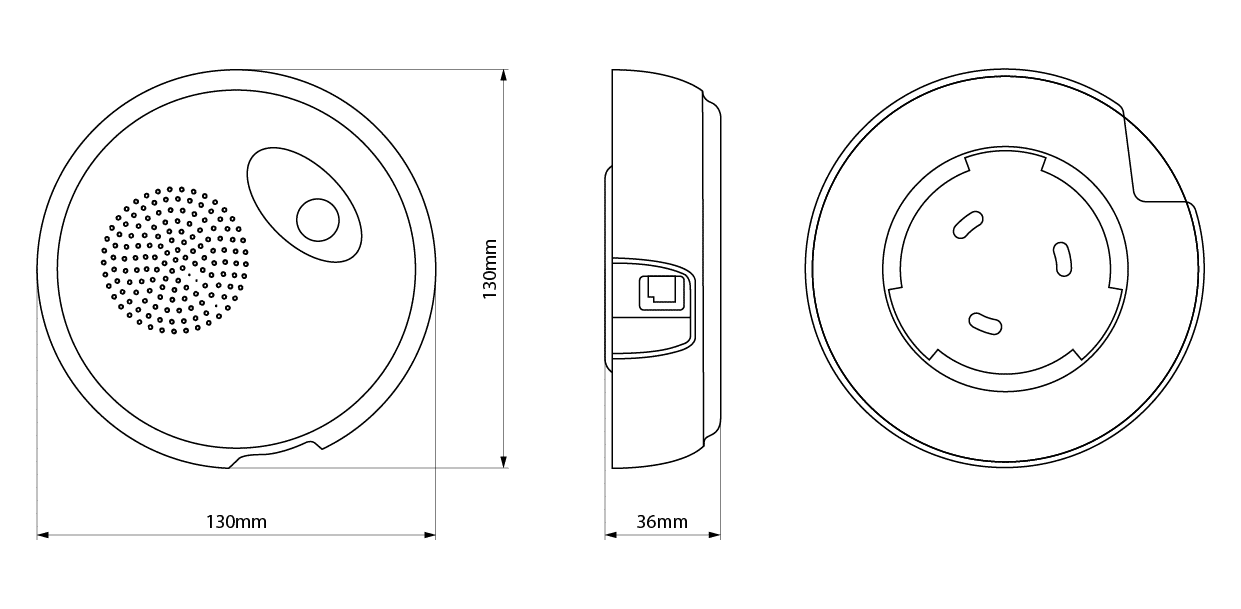 Bi-directional people counter, can count several people at the same time. Preserves anonymity while counting people, guaranteed by ToF technology.
Maximum capacity compliance