Working everywhere made easy
Urbanization of our society faces us with new and big challenges: traffic jams, a shortage of houses in the cities and empty houses in the country. Because the technology becomes smarter and smarter, people can easier cooperate while being at a distance from each other. This also changes our living, learning and work situation: we move from busy, polluting big cities to green, self-sufficient communities where housing, working, learning and caring for each other is organized in a decentralized way.
Officebooking wants to help create this transition. By using smart tools and data you can adapt company policy with a major impact on the immediate living environment: the office and campus become a meeting place, you only travel when it is absolutely necessary and you offer your employees a better balance between private life and work.
When using the self-service platform of Officebooking it is easy to schedule and use your operational assets. Your employees can see when which workplace or room is available and they reserve this place in a few clicks. This way, they can spend their valuable time more useful than travelling unnecessarily and they don't need to search for a suitable place to do their job.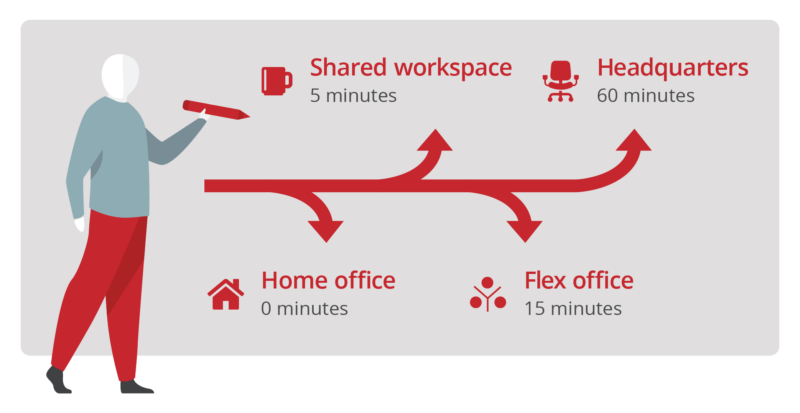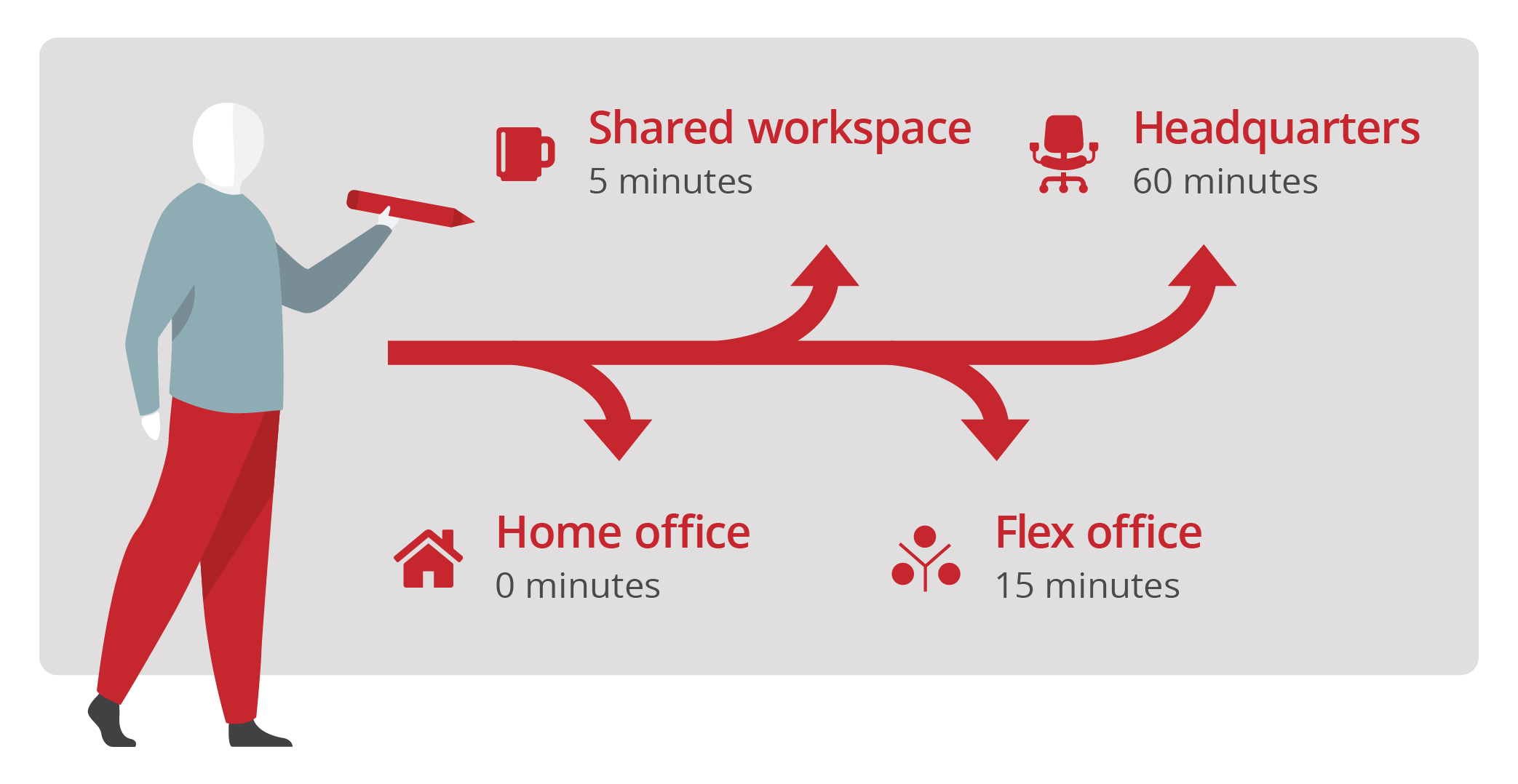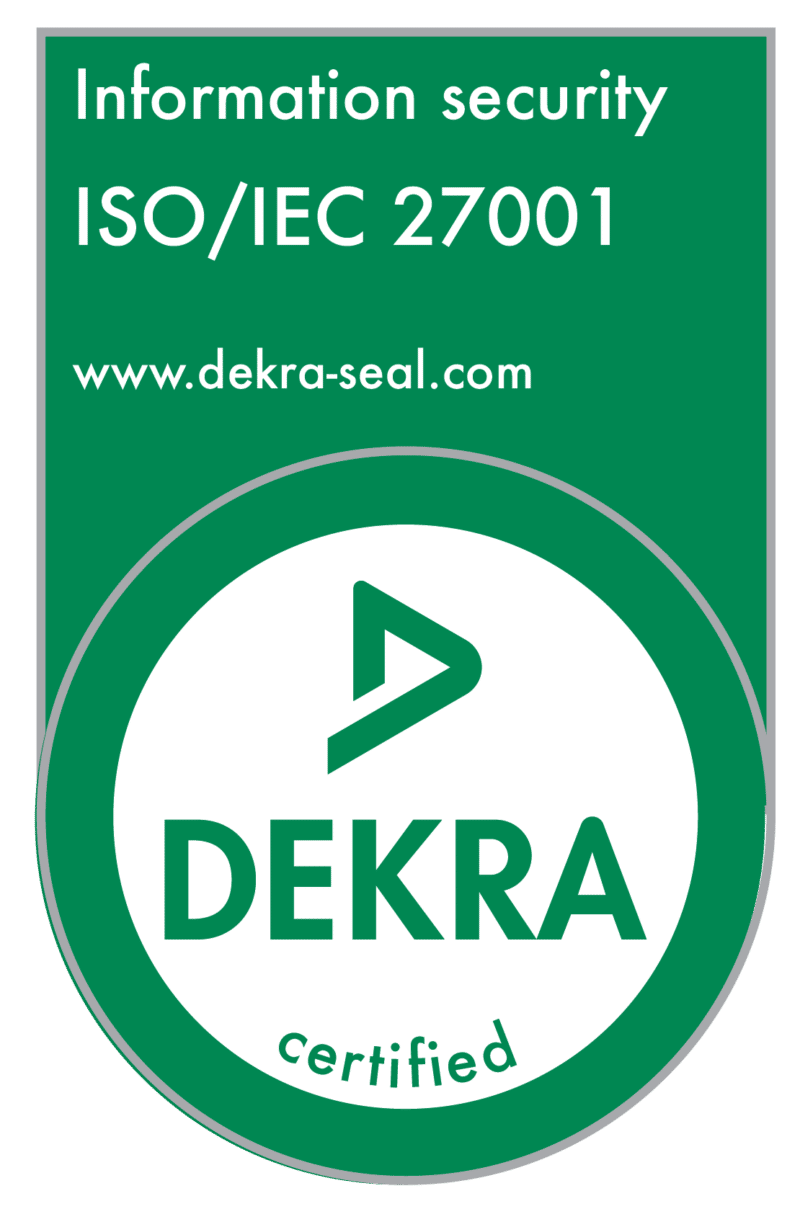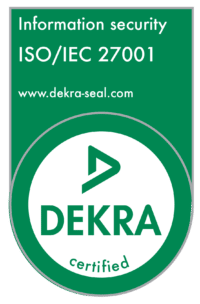 Information security
Officebooking takes the security of your data very serious. We are ISO 27001 certified.
ISO 27001 is the standard norm for Information Security Management Systems. The norm describes the measures an organization needs to take for a safe, honorable and reliable control of data and systems. As ISO 27001 certified organization we have full operational information security policy, with which we guard the safety or your data and systems. By the integration of the norm in our company processes, we keep a close look on possible risks and threats.
Clients
More than 50,000 people, within organizations large and small, already use our platform.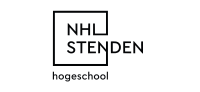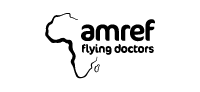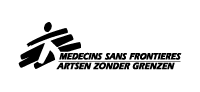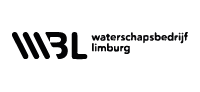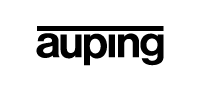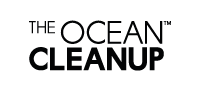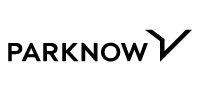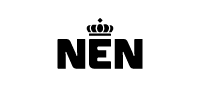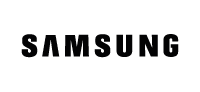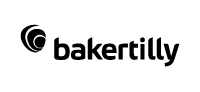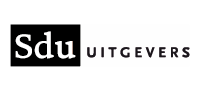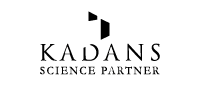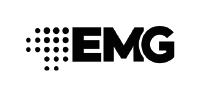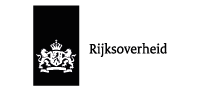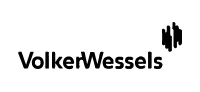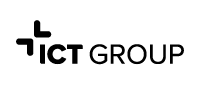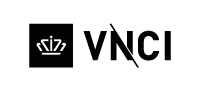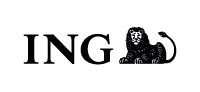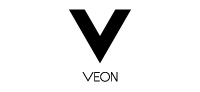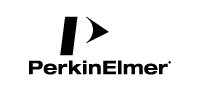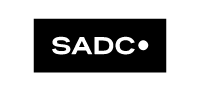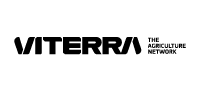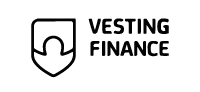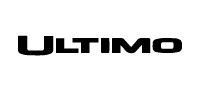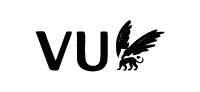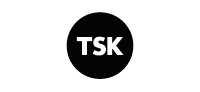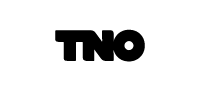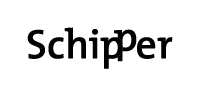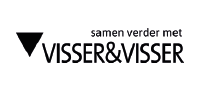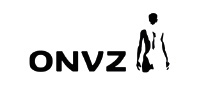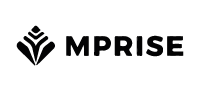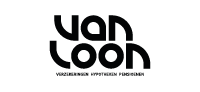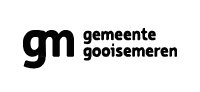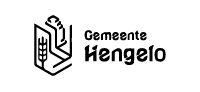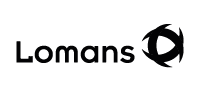 Team
Officebooking was founded in 2012 by its current CEO Jantine van der Weerdt. Her impressive track record with regard to ICT development and innovation helped her put together a team of technical experts and young talent to lay the basis for a modern, contemporary platform.
Today, Officebooking has grown to be a considerable scale-up, with employees and partners in the Netherlands as well as other parts of Europe. Officebooking has made considerable investments in its network. This means that, besides our main team in Rotterdam, we are supported in our activities by knowledgeable team of specialists, as well as flexible assistants and dependable partners. This way, we are able to utilize in-house knowledge, while staying agile.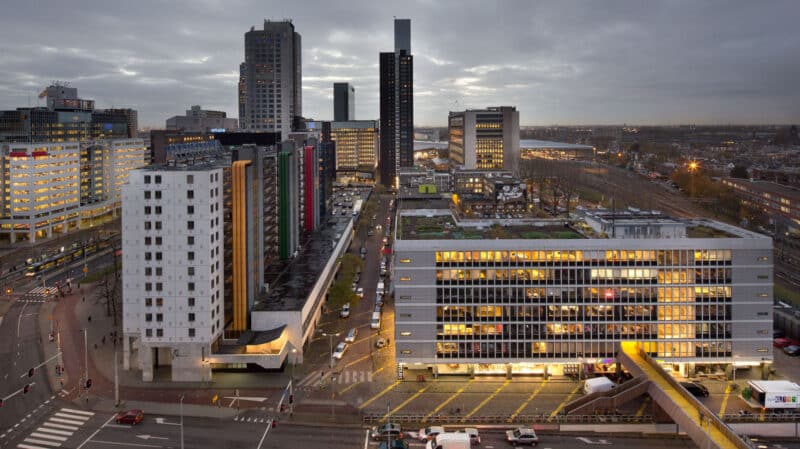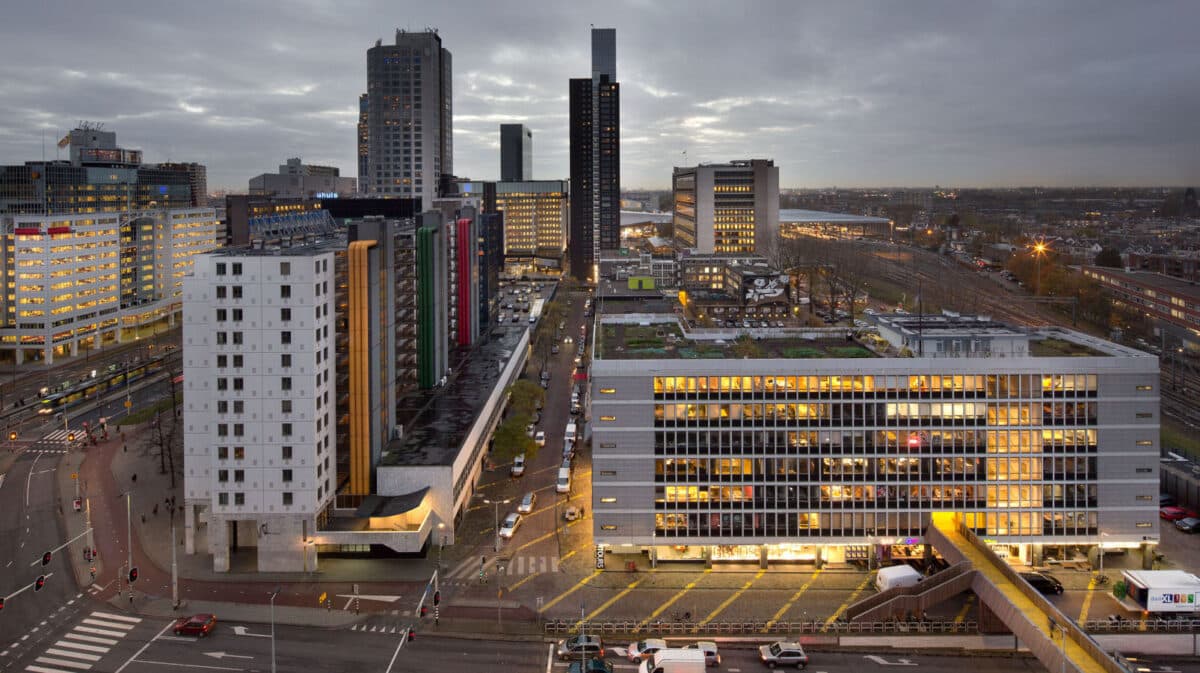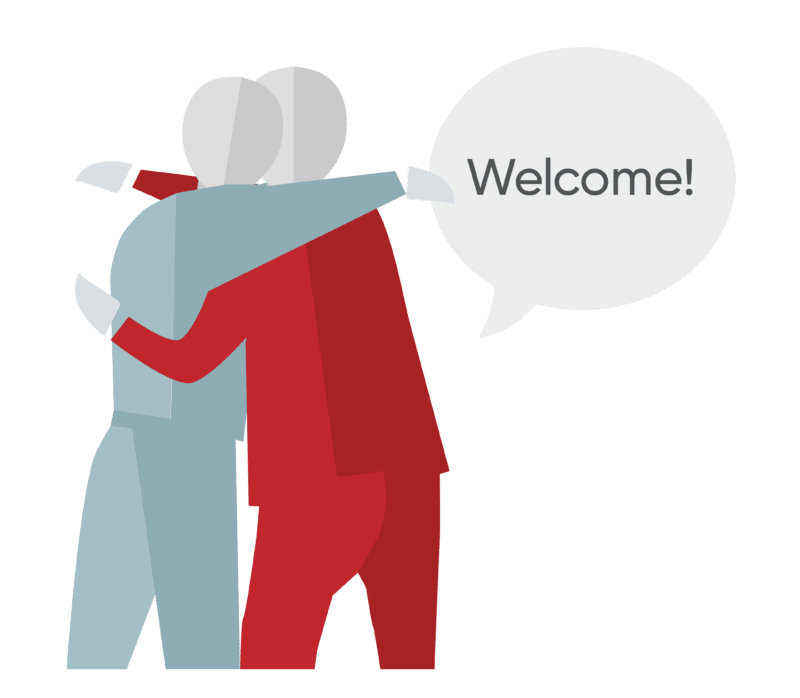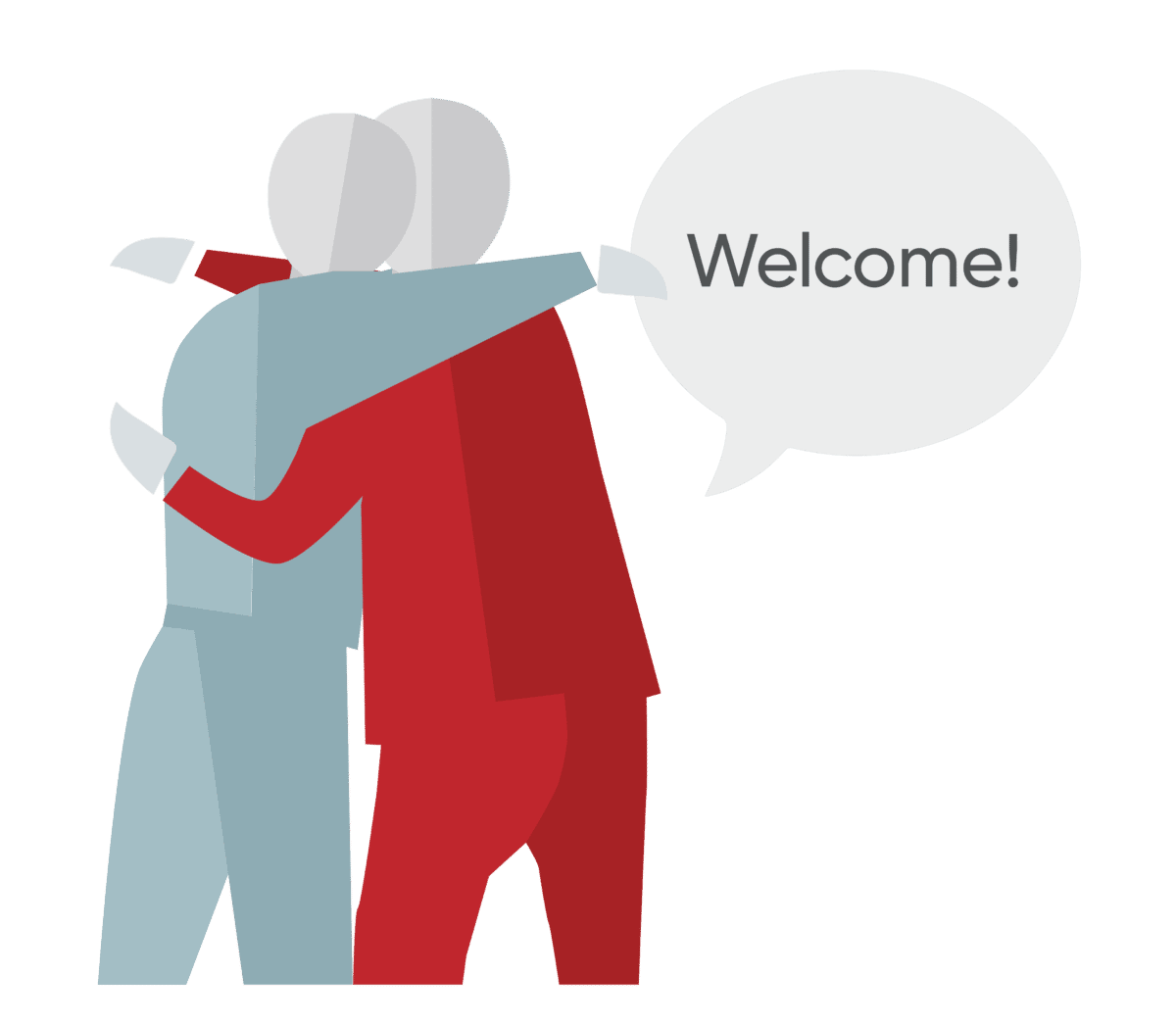 Onboarding
One does not daily choose – and implement – new software systems. But we do! We like to use our expertise to support you during the implementation from start to finish, so you can do your work properly. We for example support you when making the right policy choices, execute a baseline measurement and inform employees.
Officebooking represents personal contact, something which you will experience throughout the entire process. Together we will make a successful start!
Partners
In order to help our clients as good as possible, we have an extensive partner network. By working together with experts, we help you to implement our services even easier.
Working at Officebooking
Officebooking is a fast growing scale-up with clients in Europe, Canada and the US. We globally cooperate intensively with technology partners and knowledge partners. We are a young company with a 'lean' team. We require an open and enthusiastic effort of our employees, but at the same time we offer a lot of flexibility and space for development. In an inspiring and challenging work environment, you are offered the chance to study a vast series of topics in-depth: internet of things, big data, smart building… to name but a few.
Do you like to contribute to supplying optimum user experience for our users and are you interested in combining technological developments with service design concepts? Then apply now for one of our available positions. We like to get to know you!