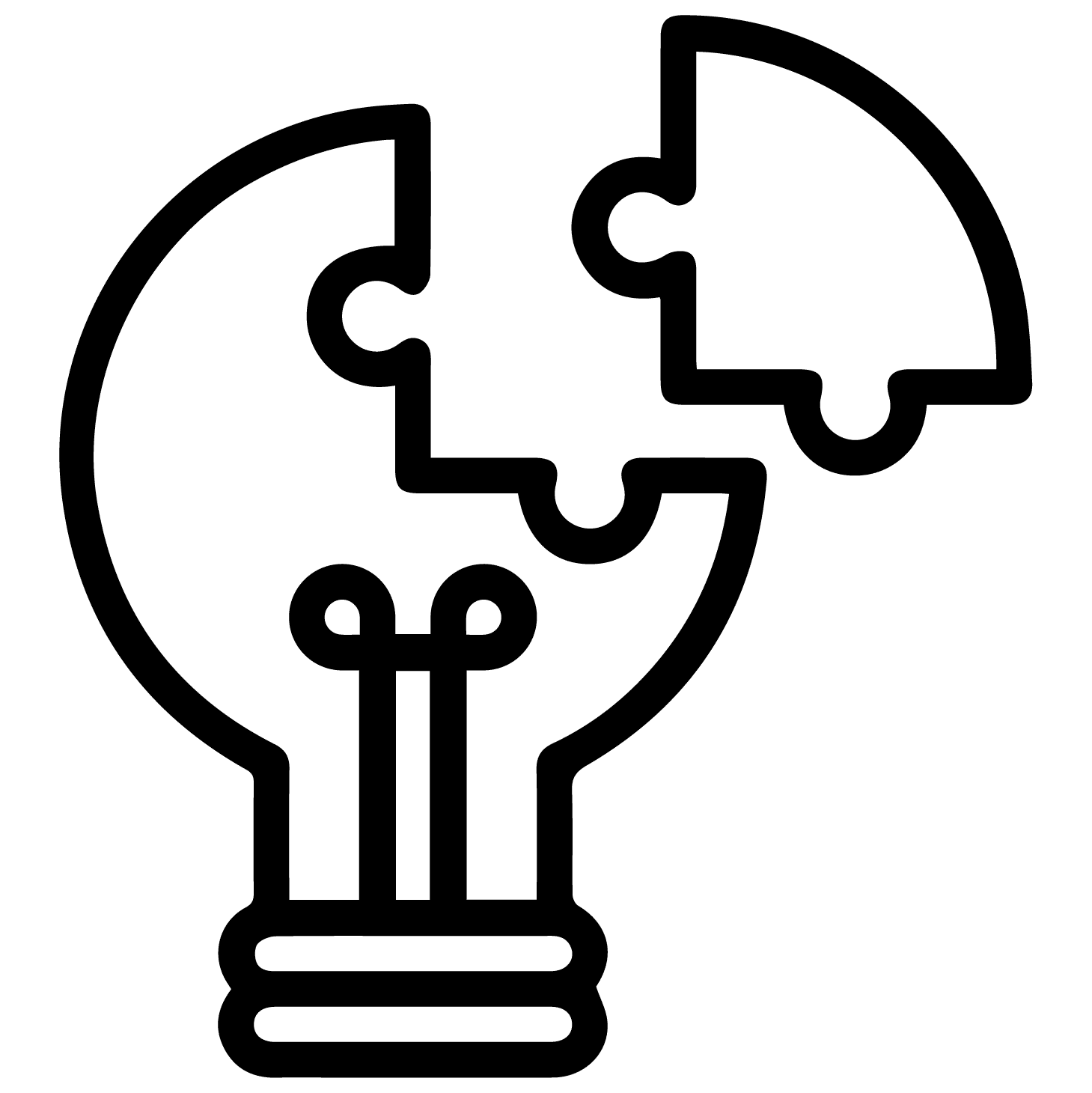 Problem solving
Report your problem or bug within the mobile app.
The Officebooking app is updated very regularly. New releases and updates are installed almost every week. It can sometimes happen...
Install the latest version of the app Have you already installed the latest version of the mobile app? Officebooking is...
Popular articles
Need support?
Can't find what you're looking for? Don't worry we're here to help!
Contact Support