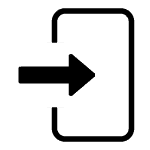 Access to the OfficeAdmin
How do I get there and what can I do with it?
As a user with an Admin or Location manager role you have special access to the OfficeAdmin administrator portal. You...
Within Officebooking we distinguish different roles and rights. The Admin has the ability to make changes to the data and...
Need support?
Can't find what you're looking for? Don't worry we're here to help!
Contact Support