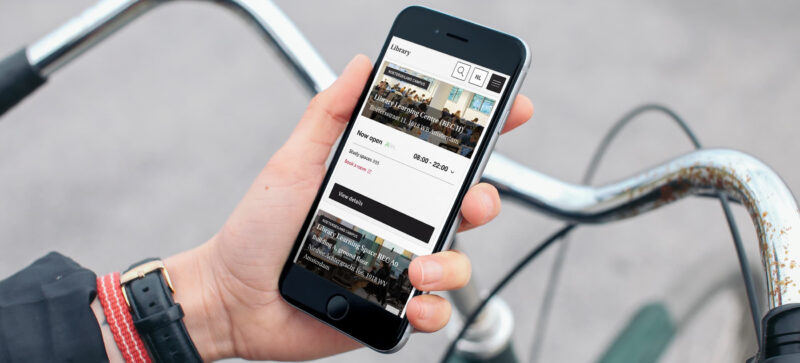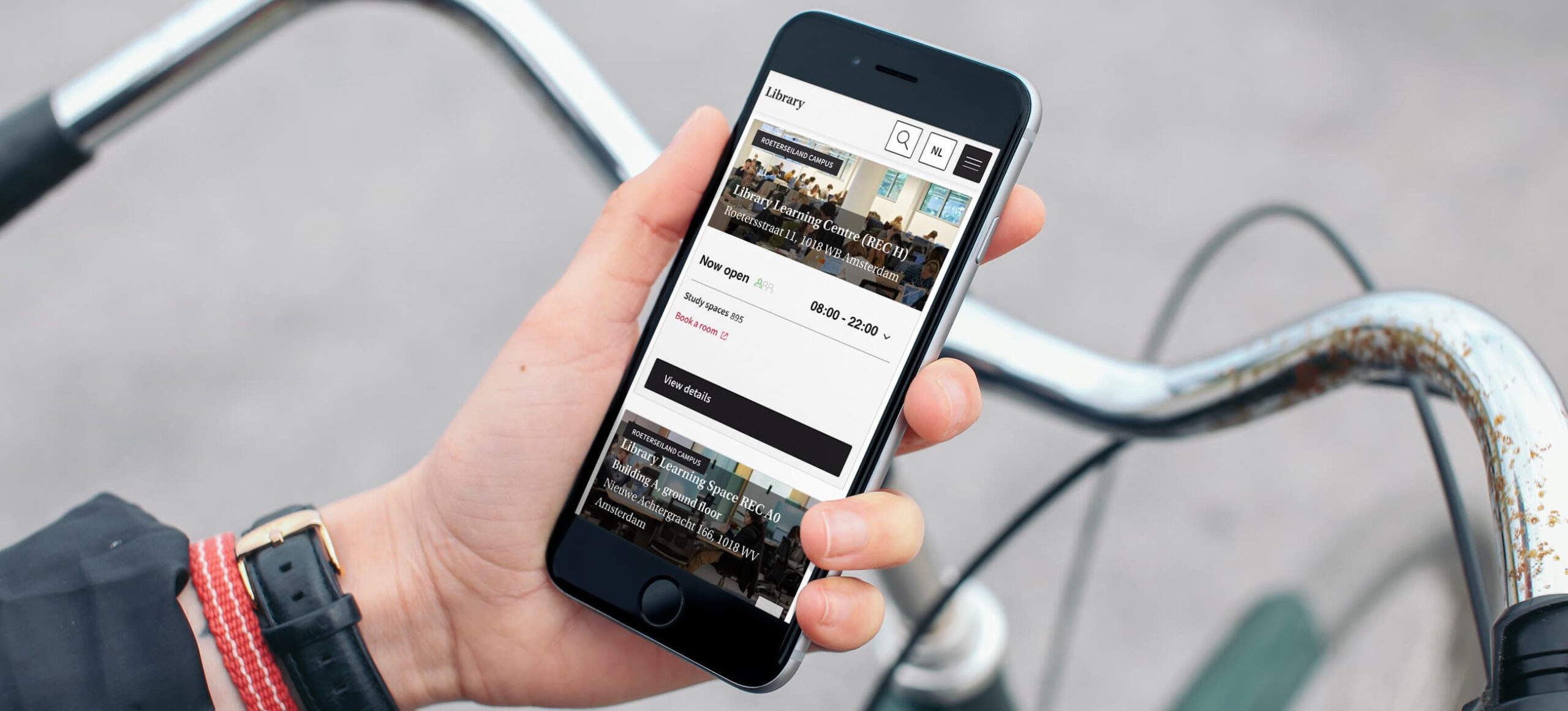 Amsterdam, 6 April 2023
The Library of the University of Amsterdam (UvA) introduced Officebooking to monitor the occupancy levels of its study spaces. A total of 3.100 sensors have been placed on the campuses of Roeterseiland, Universiteitskwartier, and Science Park. Students can easily check the occupancy levels of certain study locations through their phones or laptops and decide where to study.
The collaboration between UvA and Officebooking was initiated by the Central Student Council (CSR). The CSR member, Carlos van Eck, explains: "Students did not have a good overview of all UvA study locations in the city and how busy these locations were. This made it difficult for students to find a suitable study spot, especially during busy periods such as exam weeks." With this new development, the university hopes to achieve a better distribution of students across the available study spaces and improve the student's study experience.
Students can get a real-time indication of the occupancy levels at different locations, displayed through green (up to 50% occupancy), orange (50-70%), or red (> 70%) icons. By mapping the occupancy levels of study spaces, the university can advise students on the best times to travel to the locations and take measures to better match the capacity of study spaces with demand.
Robin van Schijndel, Head of Campus Services, is excited about the project: "We want to offer our students the best possible study experience, and Officebooking helps us to achieve that." Van Schijndel also hints at promising prospects: "In the future, we can use Officebooking to show how many computer and collaboration spaces are available per location. Moreover, we could eventually share expected occupancy levels".