Cost savings at a high level
The Netherlands has a top position in scientific research. We excel internationally in many areas. This naturally requires the best facilities and resources to support top researchers.
Cleaning research facilities is expensive. Information about the use of facilities is indispensable for better control and sustainability of the cleaning process. The challenge here lies in realizing cost savings while providing the highest level of service.
Officebooking installed the ESCA Omni sensors in approximately 90 research and practice rooms for highly accurate usage measurements. The data can be easily retrieved (real-time) via the dashboard and compared with the regular cleaning routes.
Through an accurate analysis of the data, walking routes and cleaning frequency can be optimized so that optimal control of maintenance and cleaning processes can be achieved.
To improve their space management, they wanted to offer all employees the possibility to save reservations in a central application. The reception staff in particular spent a lot of time manually entering meetings and facility resources into various systems. An explicit wish was therefore the integration of Outlook into the new system and the possibility to link catering services for small and large groups of invitees.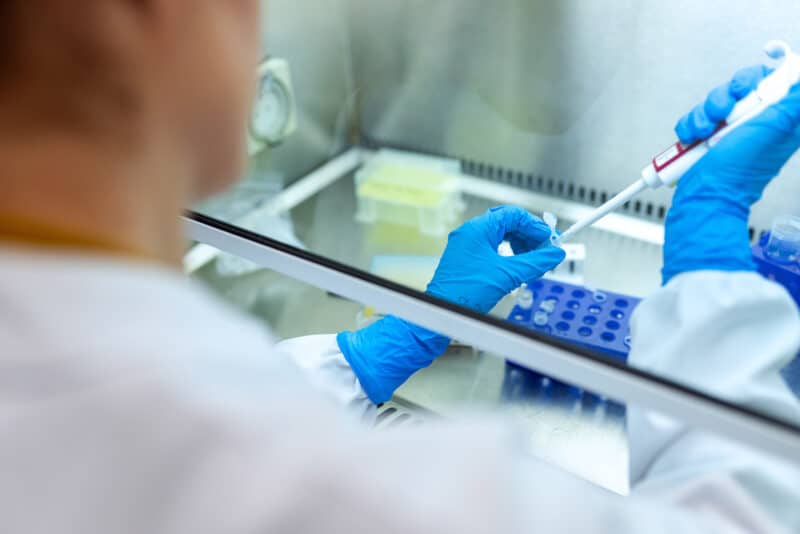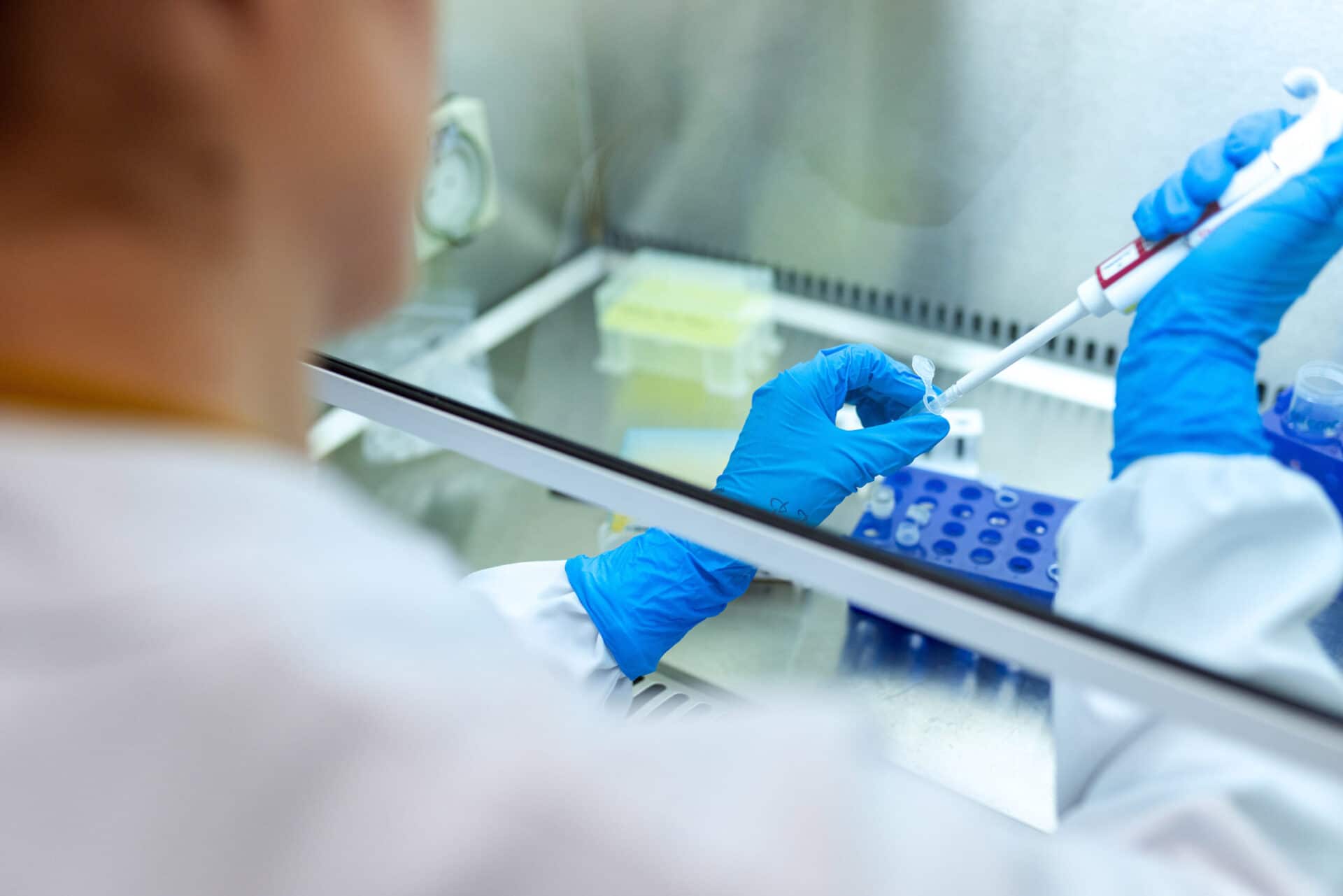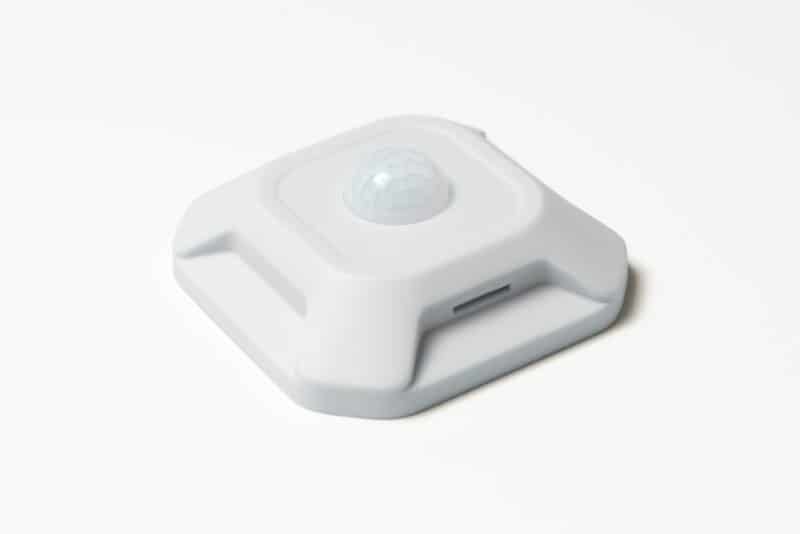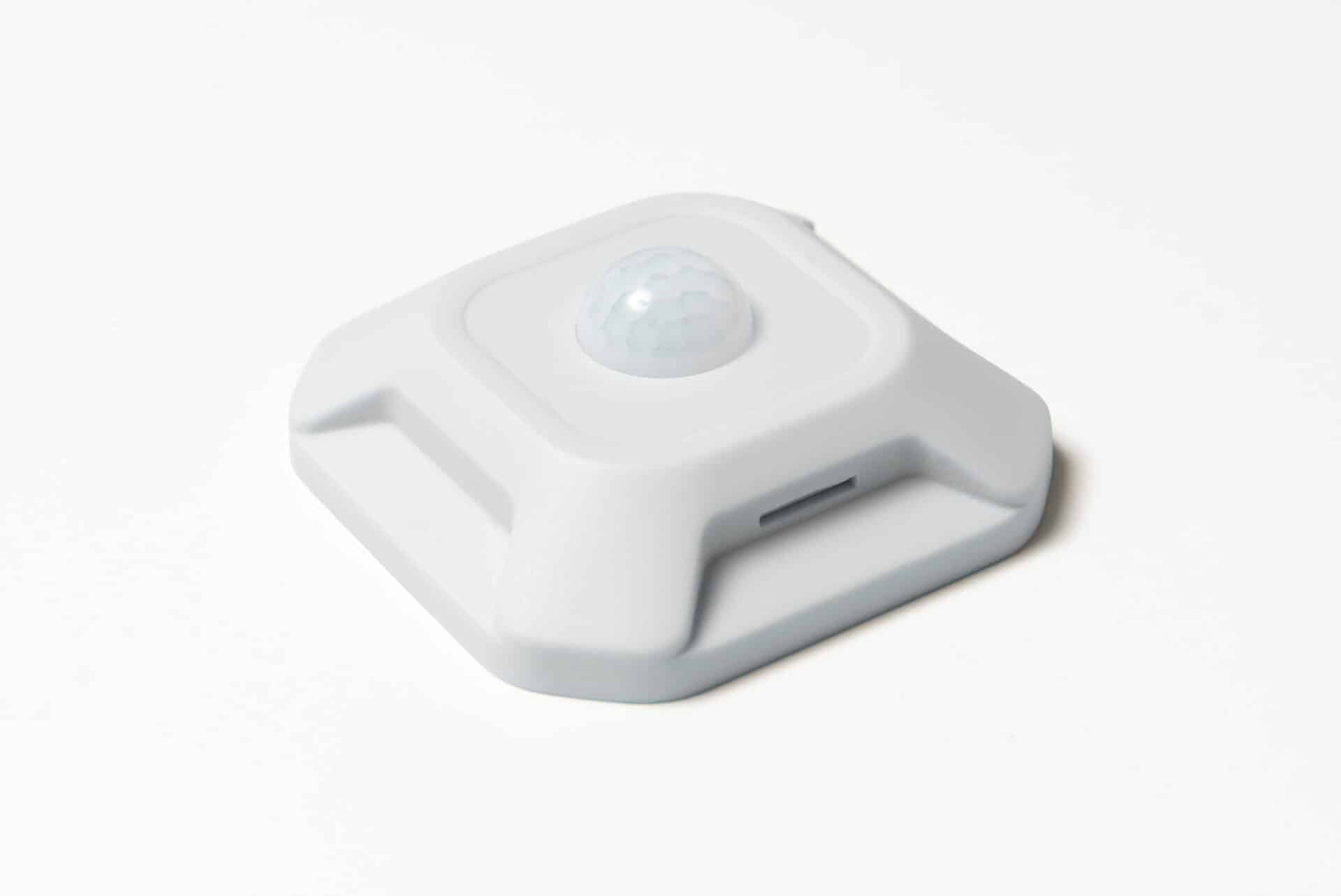 Nederland heeft een toppositie in wetenschappelijk onderzoek. Op veel terreinen steken we er internationaal boven uit. Dat vraagt natuurlijk om de beste faciliteiten en middelen ter ondersteuning van toponderzoek!
Hoger en wetenschappelijk onderwijs is sterk aan verandering onderhevig. Waar vroeger een absolute noodzaak was voor het samenkomen van leerling en docent voor kennisoverdracht nemen nieuwe door technologie gesteunde concepten als leren op afstand een enorme vlucht.
Deze financiële dienstverlener voerde 'Agile' werken integraal door in de organisatie. Daar hoort ook een 'Agile' huisvestingsplan bij.